Prep-time: /

Ready In:

Makes 36 meatless meatballs
Bread crumbs add a crispy outer layer to these meatless meatballs, which feature a tender medley of lentils, mushrooms, and rice at their center. For a hearty handheld appetizer, serve on toothpicks with your favorite oil-free marinara on the side for dipping. Note that this recipe calls for cooked brown rice, so be sure to have that ready ahead of time.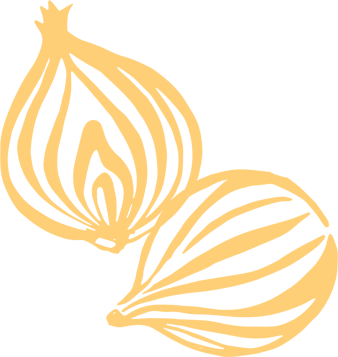 Ingredients
8 ounces button or cremini mushrooms, trimmed and cut into ¼-inch dice (3 cups)

1 small onion, cut into ¼-inch dice (1 cup)

3 cloves garlic, minced

1 (15-ounce) can low-sodium brown lentils, rinsed and drained (1½ cups)

1 cup cooked brown rice

2 tablespoons no-salt-added tomato paste

1 tablespoon nutritional yeast

1 teaspoon dried oregano

1 teaspoon onion powder

¼ teaspoon sea salt

⅛ teaspoon freshly ground black pepper

¼ cup whole wheat flour or any whole grain flour

½ cup whole wheat bread crumbs

1 cup store-bought oil-free marinara sauce or Myrna's Marinara Sauce, warmed
Instructions
In a skillet over high heat, cook the mushrooms, onion, and garlic, stirring frequently to keep the vegetables from sticking to the pan. As the vegetables start to char, reduce the heat to medium and cook for 10 minutes, stirring occasionally. The mushrooms will release some water as they cook, so you won't need to add any moisture.

Stir in the lentils, rice, tomato paste, nutritional yeast, oregano, onion powder, salt, and pepper. Mix well. Stir in the flour, mixing well. Remove skillet from heat and transfer mixture to a baking sheet to cool for 10 minutes.

Preheat the oven to 370°F. Line a separate baking sheet with parchment paper. Place breadcrumbs in a shallow bowl.

Scoop up 1 tablespoon of the mixture and hand-roll it into a ball. Roll the ball in breadcrumbs to coat completely, then place it on the prepared baking sheet. Repeat with remaining lentil mixture and breadcrumbs.

Bake for 20 minutes, or until lightly brown and crispy.

Meanwhile, puree the marinara to a smooth consistency and heat it up in a saucepan.

Arrange baked meatballs on a serving platter, and serve with warmed marinara on the side for dipping.