Prep-time: /

Ready In:

Makes 4 spaghetti squash bowls
Roasted spaghetti squash strands make for a great pasta substitute in this flavorful Italian-inspired recipe. Store-bought marinara sauce is elevated to new heights with the addition of fresh kale, hearty chickpeas, and an extra helping of herbs. The best part? No bowls are necessary! The sturdy spaghetti squash shell makes a natural container for the saucy goodness of this quick and healthy meal. Here are more chickpea recipe ideas for you to try!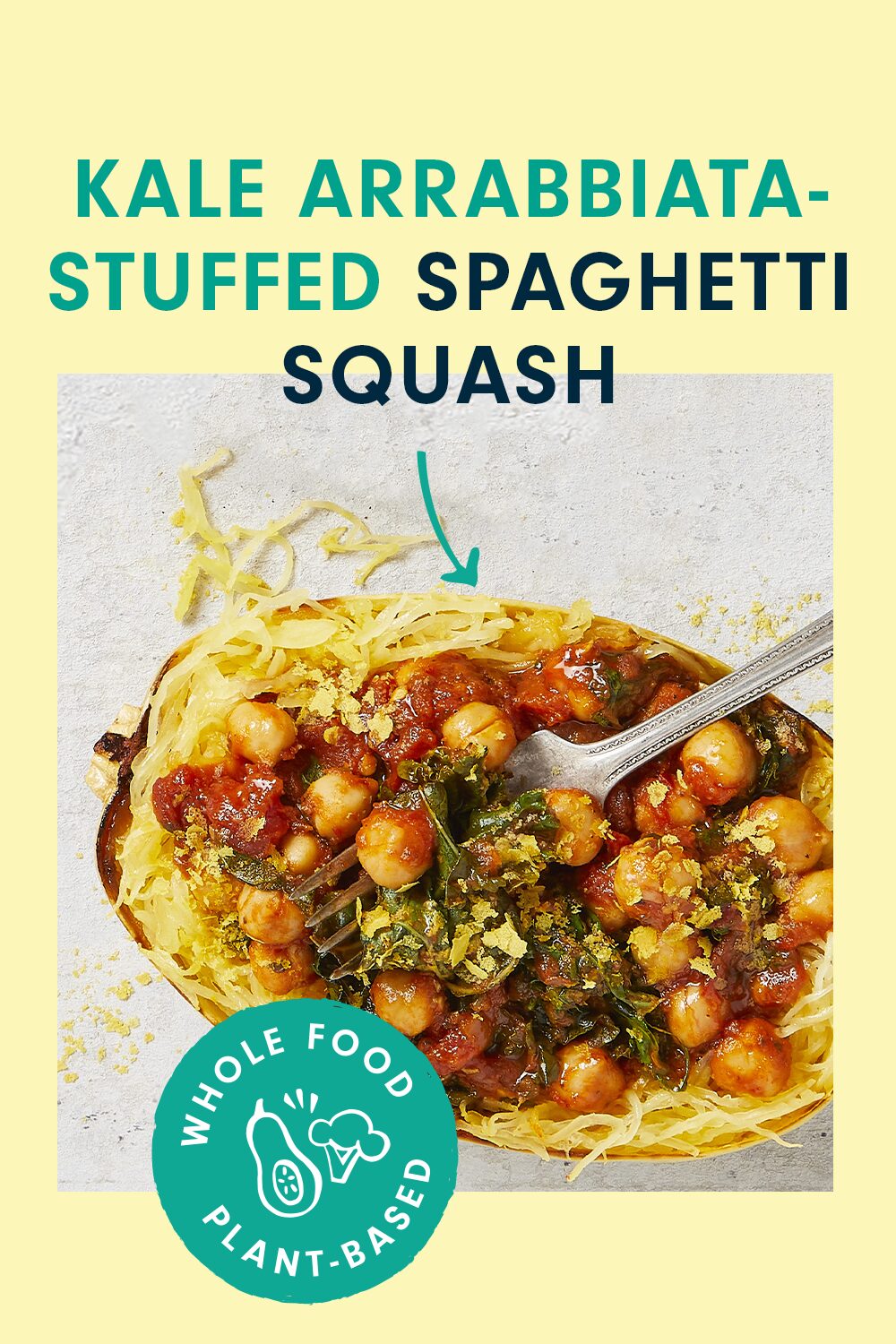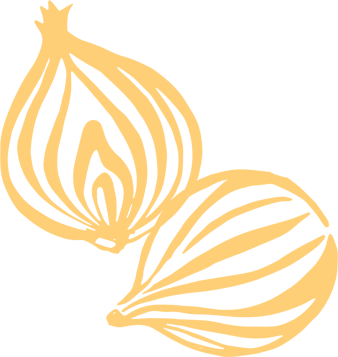 Ingredients
2 medium spaghetti squash

2 cups oil-free marinara sauce

1½ cups chopped kale

1 15-oz. can chickpeas (1½ cups)

1 clove garlic, minced

½ teaspoon dried oregano

½ teaspoon red pepper flakes

Nutritional yeast, for garnish
Instructions
Split both spaghetti squash in half lengthwise, then scoop out and discard seeds. Place halves cut-side-down in a large baking dish and add ¼ inch water. Bake in a 400 ̊F oven for 45 minutes or until squash can be easily pierced with the tip of a knife. Alternatively, microwave squash halves in the baking dish with water for 12 to 15 minutes. Once squash halves are cool enough to handle, use a fork to gently scrape the interior flesh lengthwise to separate and fluff the spaghetti-like strands, being careful not to break through the shell.

In a large covered saucepan simmer marinara sauce, kale, chickpeas, garlic, oregano, and red pepper flakes for 5 minutes or until kale is wilted.

Divide sauce among the four cooked spaghetti squash halves and sprinkle with nutritional yeast.