Prep-time: /

Ready In:

Serves 4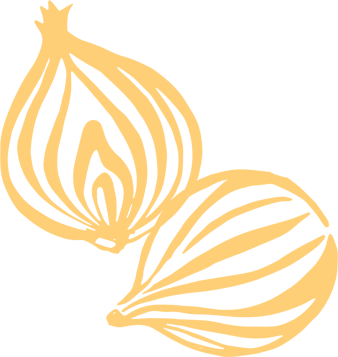 Ingredients
3 whole cloves garlic, plus 5 cloves, peeled and minced

2 tablespoons low-sodium soy sauce

¼ cup low-sodium vegetable broth or Vegetable Stock

2 large eggplants, stemmed and cut lengthwise into ½ inch slices

1 cup millet

Salt to taste

1 medium yellow onion, peeled and diced small

1 celery stalk, diced small

1 carrot, peeled and grated

6 cups packed chopped spinach

½ cup minced basil

¼ cup nutritional yeast, optional

Freshly ground black pepper to taste

2 cups Tomato Sauce
Instructions
Preheat the oven to 350°F.

In a small bowl with a fork, or using a mortar and pestle, mash the 3 whole cloves of garlic with the soy sauce.

Combine the mashed garlic mixture with the vegetable stock to make a marinade.

Place the eggplant slices on a baking sheet and brush with some of the marinade. Bake for 10 minutes. Turn the slices over, brush with more of the marinade, and bake for another 10 to 15 minutes, until the eggplant is tender. Remove the eggplant from the oven and set aside.

Bring 3 cups of water to a boil and add the millet and salt. Return to a boil, then reduce the heat to medium and cook, covered, for 20 minutes, or until tender.

Place the onion, celery, and carrot in a large saucepan and sauté over medium heat for 7 to 8 minutes. Add water 1 to 2 tablespoons at a time to keep the vegetables from sticking to the pan. Add the remaining minced garlic and cook for 3 minutes. Add the spinach, basil, and nutritional yeast (if using) and season with black pepper. Cook until the spinach is wilted, then remove from the heat, add the cooked millet, and mix well.

Spread 1 cup of the tomato sauce in the bottom of a 9 x 13-inch baking dish. Divide the millet mixture among the baked eggplant slices and roll each slice over the millet mixture. Place the eggplant rolls, seam side down, in the prepared baking dish. Cover with the remaining tomato sauce and bake, covered, for 15 minutes.