Prep-time: /

Ready In:

Makes about 22 nuggets
Kids go crazy for this vegan alternative to chicken nuggets. Serve our tender-on-the-inside, crispy-on-the-outside chickpea bites with ketchup and BBQ sauce for dipping, and feel free to offer hot sauce for spice-loving adults. Leftovers are great for next-day lunches too, because they taste delicious hot or cold. To prepare the nuggets in an air fryer, cook them for 15 minutes at 370˚F. These other chickpea dishes are healthy and delicious like this one.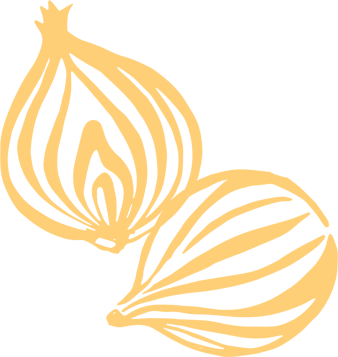 Ingredients
½ cup whole grain bread crumbs

2 teaspoons Italian seasoning

2 (15-ounce) cans chickpeas, drained and rinsed (3 cups)

1½ cups cooked brown rice

1 small onion, cut into 1-inch pieces (1 cup)

3 cloves garlic

1 teaspoon ground cumin

1 teaspoon turmeric

¼ cup nutritional yeast

¼ cup lime juice

¼ cup finely chopped fresh parsley

Sea salt and freshly ground black pepper

Ketchup, BBQ sauce, and/or hot sauce for dipping
Instructions
Preheat the oven to 425°F. Line a baking sheet with parchment paper.

In a small, shallow bowl, mix together the bread crumbs and Italian seasoning.

In the bowl of a food processor, combine the chickpeas, rice, onion, garlic, cumin, turmeric, nutritional yeast, lime juice, parsley, and salt and pepper to taste; pulse to a coarse texture that sticks together when pinched between two fingers. (If you don't have a food processor, use a potato masher.) Mold about 2 tablespoons of the mixture into an oblong nugget, then roll the nugget in seasoned bread crumbs, and place it on the prepared baking sheet.

Repeat until all of the mixture is used. Bake for 20 minutes, then flip nuggets and bake for 20 more minutes.

Serve hot with ketchup, BBQ sauce, and/or hot sauce for dipping.