Prep-time: /

Ready In:

Makes 12 cups
Air fryer–cooked plantain chips add extra texture and flavor to these colorful, spicy jerk-flavored bowls. For best results, choose a half-ripe plantain, which is more yellow than green, but not dark or covered in black spots. That way it will be easy to slice but not too sweet.
We used sorghum, steel-cut oats, and wild rice for the grain base, but feel free to mix and match any leftover grains you have on hand, or just use one kind. Or make a bigger batch of each grain called for and freeze extra portions to use later.
Tip: Cook grains according to package directions. For 1½ cups each cooked, use ½ cup dried grain and 2 cups water. Do not overcook.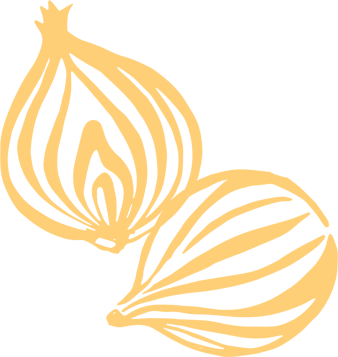 Ingredients
1 medium half-ripe plantain

4 teaspoons salt-free Jamaican jerk seasoning (such as Benson's Calypso blend)

1 teaspoon packed brown sugar

¾ cup pineapple juice

1 5-oz. package fresh arugula or fresh arugula and baby spinach blend (8 cups)

3 cups fresh pineapple chunks (½-inch pieces)

1½ cups cooked sorghum (see tip in recipe intro)

1½ cups cooked steel-cut oats (see tip in recipe intro)

1½ cups cooked wild rice (see tip in recipe intro)

1½ cups bite-size strips red and/or green bell peppers

Sea salt and freshly ground black pepper, to taste

2 tablespoons coconut flakes or chips

1 lime, cut into wedges
Instructions
Make Jerk-Flavor Plantain Chips: Preheat an air fryer to 375°F. Peel and thinly slice 1 medium plantain. Mist plantain slices with water (if necessary) and toss with 2 tsp. of the jerk seasoning and the brown sugar. Working in batches if necessary, arrange slices in a single layer in the basket of air fryer. Air-fry 6 to 8 minutes or until crisp. Let chips cool; they will continue to crisp as they cool.

In a large bowl whisk together pineapple juice and remaining 2 tsp. jerk seasoning. Divide arugula among bowls. Add the next five ingredients (through bell peppers). Season with salt and pepper. Drizzle with pineapple juice mixture. Top with Jerk-Flavor Plantain Chips and sprinkle with coconut. Serve with lime wedges.