Prep-time: /

Ready In:

Makes 6 cups
A chopped vegetable medley turns a pot of quinoa into a hearty Spanish-style pilaf. Cooking the recipe in the Instant Pot (or another programmable multi-cooker) guarantees the tiny grains come out tender and fluffy, not soft and soggy, thanks to the pressure-cooking function incorporated into the grain-cooking setting. Be sure to rinse and drain the quinoa well before cooking. Quinoa has a natural outer coating called saponin that can make the cooked grains taste bitter. Serve the quinoa as a side dish with Spanish and Mexican foods or use as a base for soups and stews.
Recipe from cleanfooddirtygirl.com.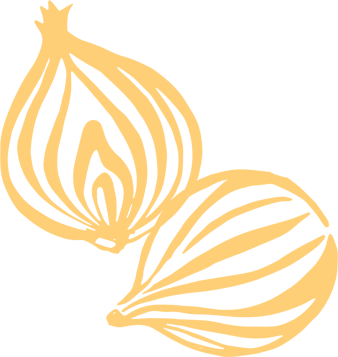 Ingredients
½ cup chopped onion

½ cup chopped green bell pepper

½ cup chopped tomato

⅓ cup chopped carrot

¼ cup canned diced green chile peppers

3 cloves garlic, minced

1 teaspoon chili powder

½ teaspoon sea salt

½ teaspoon dried oregano, crushed

¼ teaspoon crushed red pepper

1 cup quinoa, rinsed and drained
Instructions
Set an Instant Pot electric pressure cooker on the sauté setting and allow to heat. Add the onion, bell pepper, tomato, carrot, chile peppers, garlic, chili powder, salt, oregano, and crushed red pepper, and cook for 5 minutes, stirring frequently. Press "Cancel." Stir in the quinoa and 1 cup water.

Lock the lid in place, adjust the setting to "Multigrain," and cook for 10 minutes. Let it stand to release pressure naturally, at least 10 minutes. If necessary, carefully open the steam vent to release any remaining pressure. Open lid carefully.