Prep-time: /

Ready In:

Makes 6-8 servings
The combination of butternut squash, curry spices, brown and wild rice, and chard gives this dish a unique taste and lots of great texture.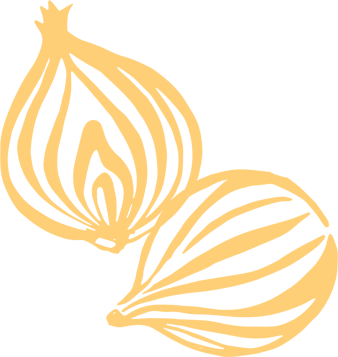 Ingredients
4 cups vegetable broth

1 onion, chopped

1-2 cloves garlic, crushed or minced

1 (4-ounce) can chopped green chiles

3 cups peeled and chopped butternut squash

2 teaspoons curry powder

1 teaspoon ground coriander

½ teaspoon ground cumin

Freshly ground black pepper

1 cup long-grain brown rice

½ cup wild rice

1 (15-ounce) can kidney beans, drained and rinsed

1 cup chopped Swiss chard

¾ cup chopped scallions, white and green parts
Instructions
Put ½ cup of the broth into a large saucepan and add the onion, garlic, and chiles. Cook, stirring occasionally, until the onion softens, about 5 minutes.

Stir in the squash, curry powder, coriander, cumin, and pepper to taste, and cook for 2 minutes. Add both types of rice and the remaining 3½ cups broth. Bring to a boil, reduce the heat, cover, and simmer gently until the rice is tender, about 45 minutes.

Stir in the beans, chard, and scallions and cook until they are heated through and the chard is tender, about 5 minutes. Serve hot.