HEALTH TOPICS
Irritable Bowel Syndrome: What to Know About IBS
Irritable bowel syndrome (IBS) affects as many as 45 million people in the United States. It is the most common diagnosis in gastroenterology practices: 1 out of 3 patients seen are suffering from IBS. More people miss work as a result of irritable bowel syndrome than any other reason other than the common cold. In this article, we'll review the symptoms of IBS and the scientific research regarding IBS and diet.
What Is Irritable Bowel Syndrome?
Symptoms of IBS
What Causes IBS?
Trigger Foods
IBS and Plant-Based Diets
IBS Treatments
About the Author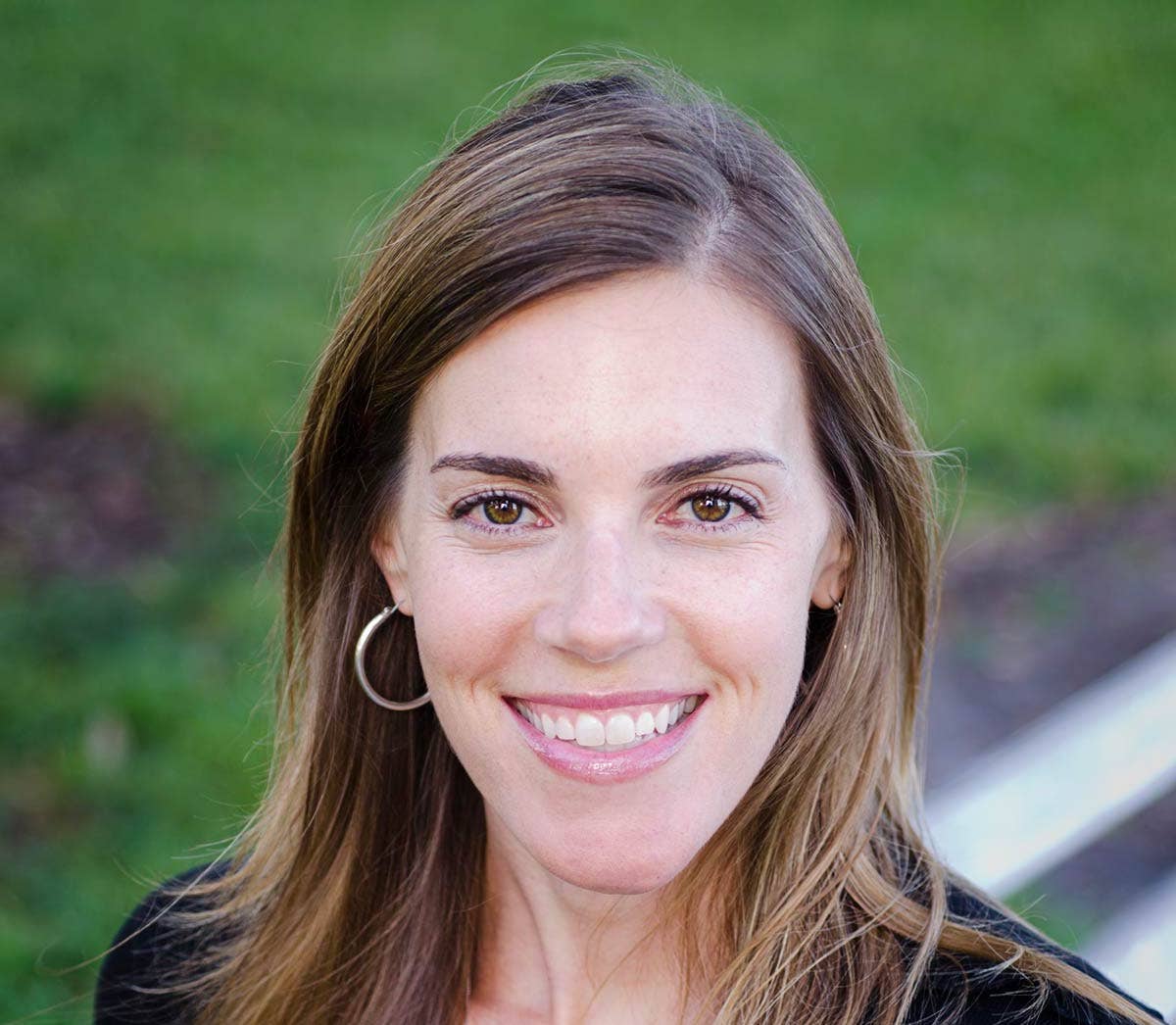 About the Author
Dana Hudepohl
Dana Hudepohl is an Atlanta-based writer specializing in health. Her work has appeared in more than 40 national magazines, newspapers, and websites including O, the Oprah Magazine; Shape; Health; and The Wall Street Journal. A graduate of Stanford University, she enjoys listening to health podcasts while cooking plant-based meals for her family of four. Find her on LinkedIn.
See More from this Author
Join our mailing list
Get free recipes and the latest info on living a happy, healthy plant-based lifestyle.