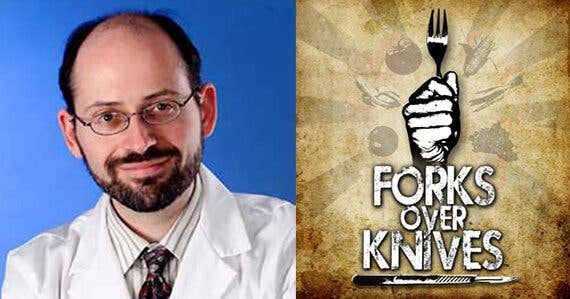 Uprooting the Leading Causes of Death
In this NutritionFacts.org video, Dr. Michael Greger looks at the leading causes of death in the United States. Using recent studies, Dr. Greger gives essential advice on how best to feed ourselves and our families to prevent, treat, and even reverse the top 15 killers in America.
Free Download
Free 5-day meal plan!
Get a taste for healthy, fuss-free meal planning with this free five-day meal plan from Forks Meal Planner!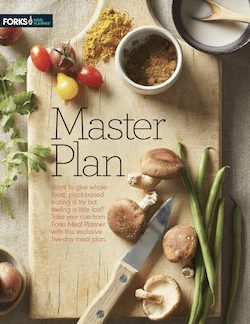 About the Author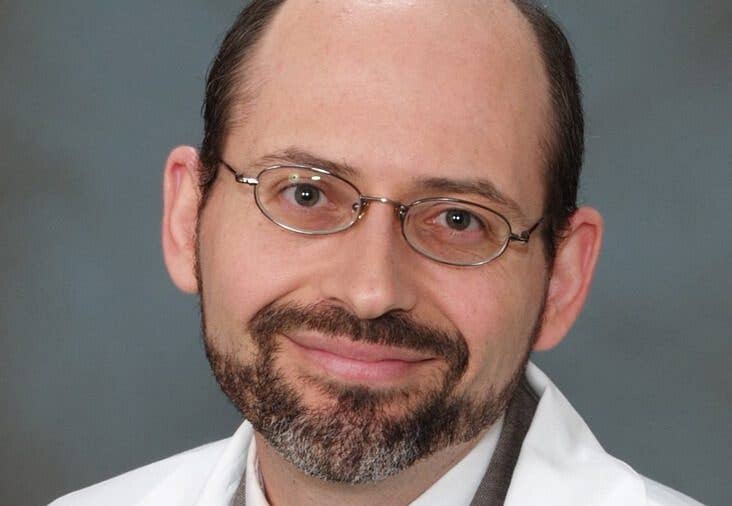 About the Author
Michael Greger, MD
Dr. Michael Greger is a physician, the author of
How Not to Die
, and an internationally recognized speaker. He is a founding member and fellow of the American College of Lifestyle Medicine, has lectured at the National Institutes of Health, and has testified before Congress. Currently Greger serves as the director of public health and animal agriculture at the Humane Society of the United States. Visit
NutritionFacts.org
and follow him on
Twitter
and
Instagram
for more info.
See More from this Author
Join our mailing list
Get free recipes and the latest info on living a happy, healthy plant-based lifestyle.