All last year, our contributors were busy busting myths, sharing cooking hacks, explaining nutrition principles, and interviewing movers and shakers of the whole-food, plant-based movement. To get you up to speed for a healthier 2019, here are our most popular articles of 2018.
Why Olive Oil Is Not Healthy for Your Heart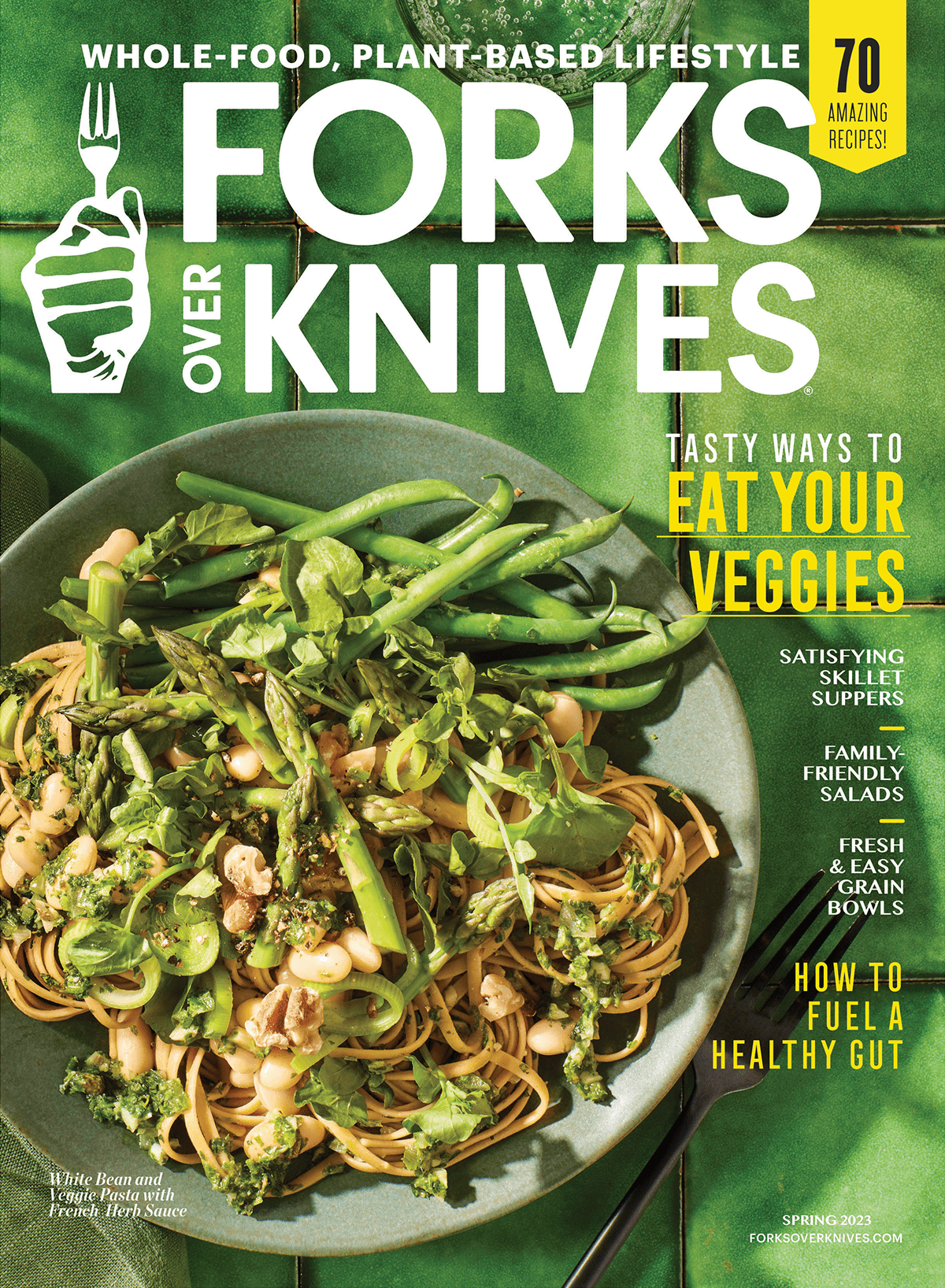 The Spring 2023 Issue
is here!
Our gorgeous "bookazine" features expert tips, inspiration, and 70 fresh and delicious recipes for Spring.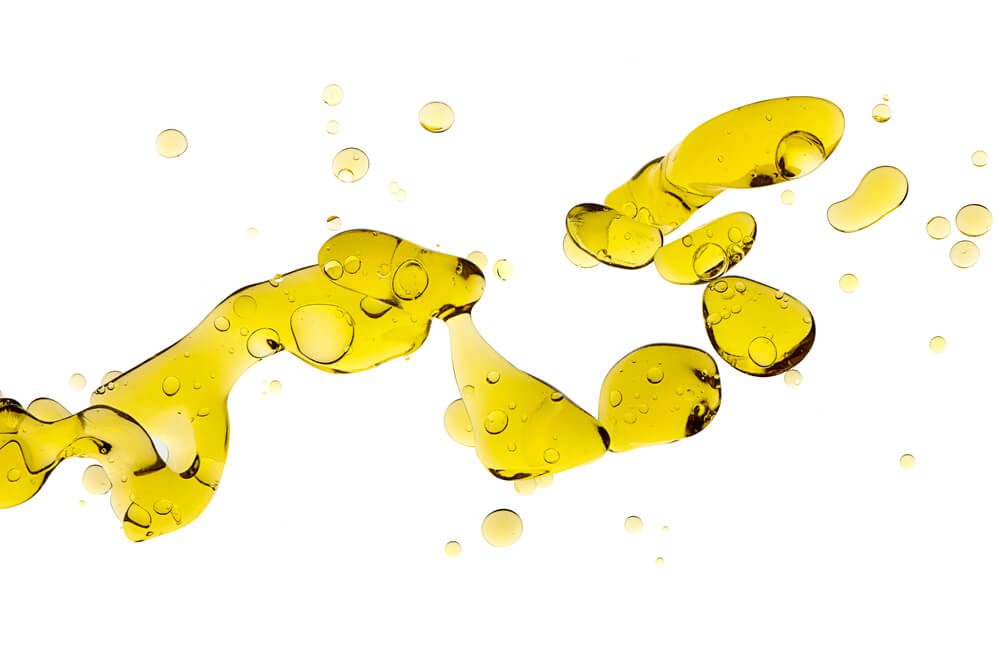 Our most popular article of 2018 busts open the pervasive and persistent myth that olive oil is "heart healthy." Read the full article here.
How to Roast Without Oil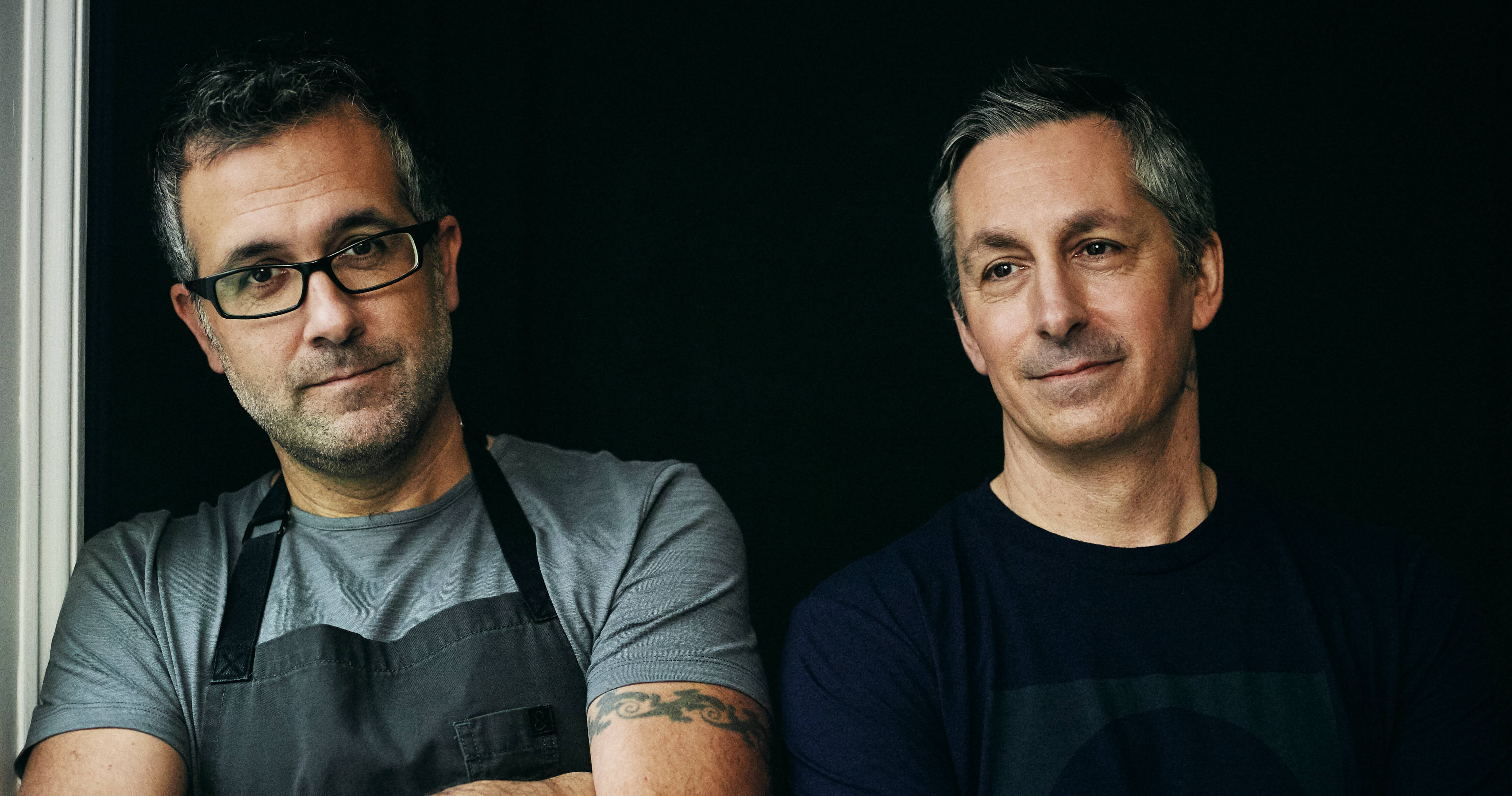 If you're new to whole-food, plant-based cooking, this how-to from plant-based chefs and brothers Chad and Derek Sarno is required reading. Read the full article here.
5 Plant-Based Ingredient Swaps for Satisfying Dinners and Desserts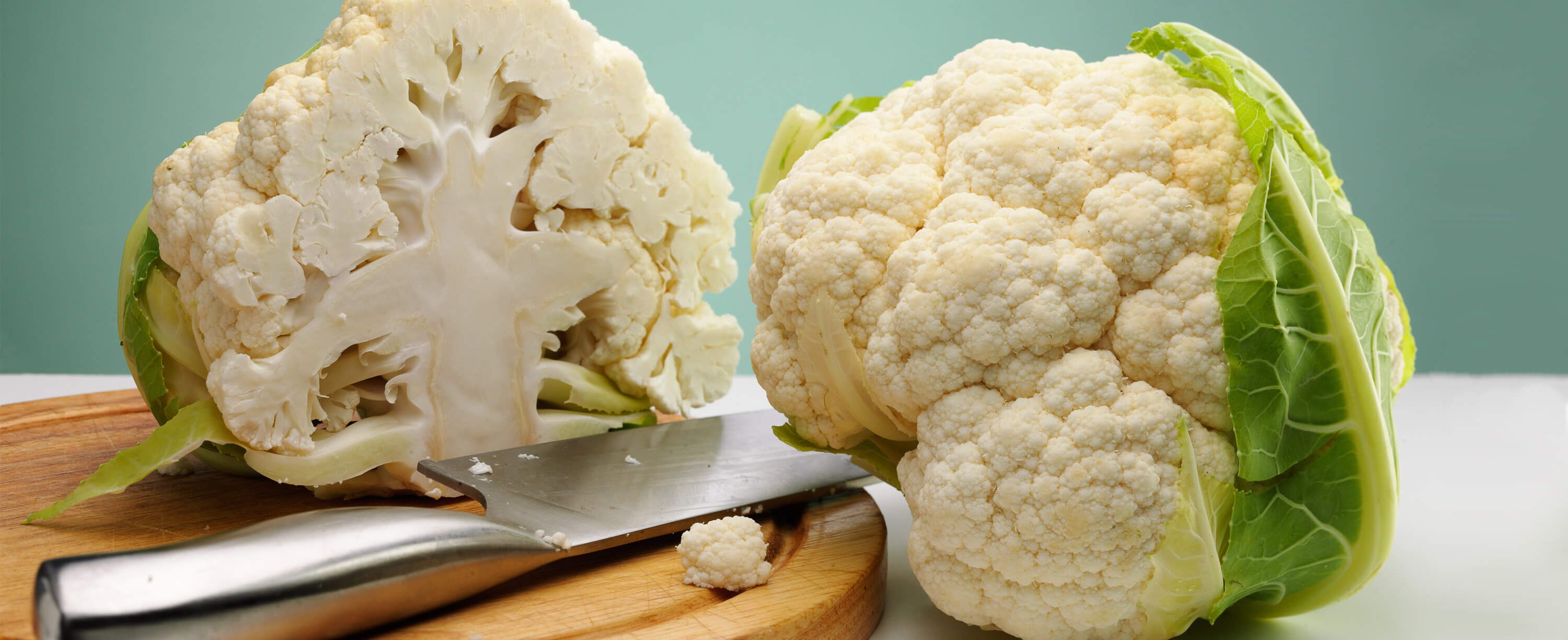 Going whole-food, plant-based doesn't mean giving up your favorite dishes; it just means modifying them a bit—which is simpler than you'd think, as this post shows. Read the full article here.
Why You Should Say No to the Keto Diet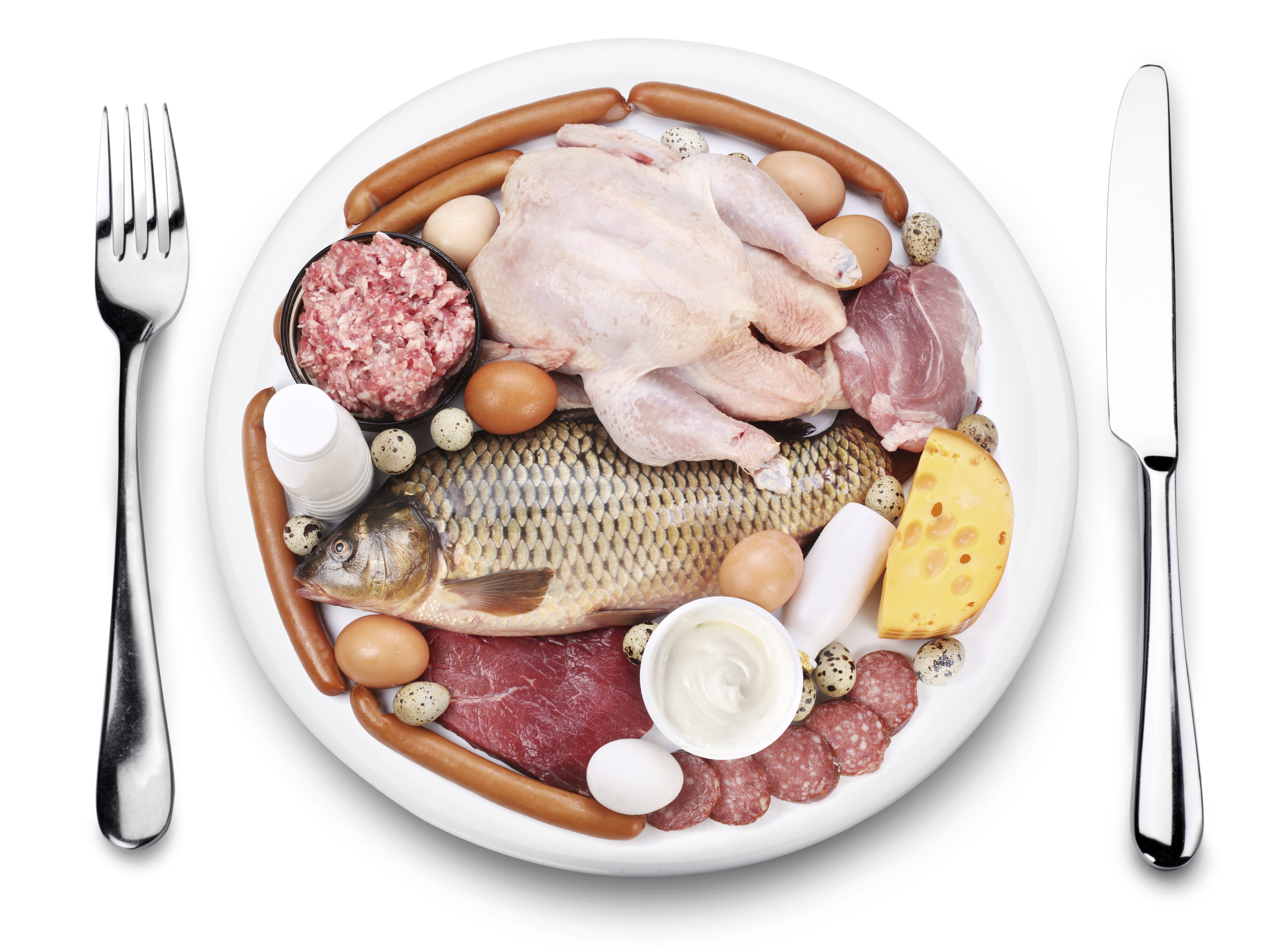 Ketogenic diets continued to gain popularity in 2018. Shivam Joshi, MD, explains why that was a dangerous thing. Bonus reading: I Took 200 Points Off My Cholesterol by Going from Keto to Plant-Based. Read the full article here.
Weekend Prep 101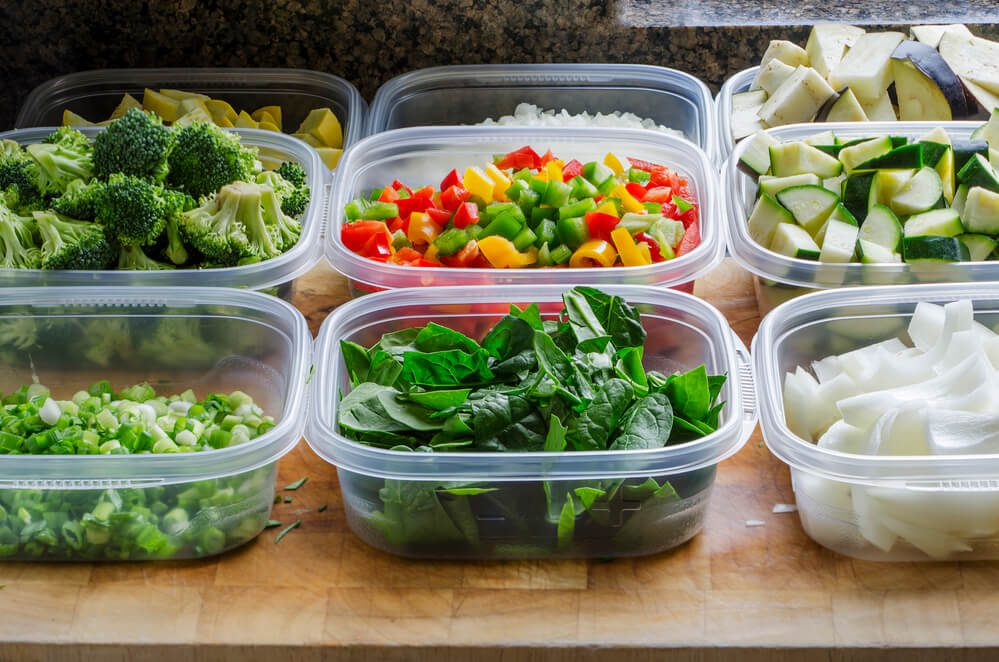 If you work or otherwise have your hands full during the week, weekend prep is crucial for staying on a healthful plant-based path. Learn the basics from Forks Over Knives chef and culinary project manager Darshana Thacker. Read the full article here.
Why I Recommend a High-Carb Diet for Patients with Diabetes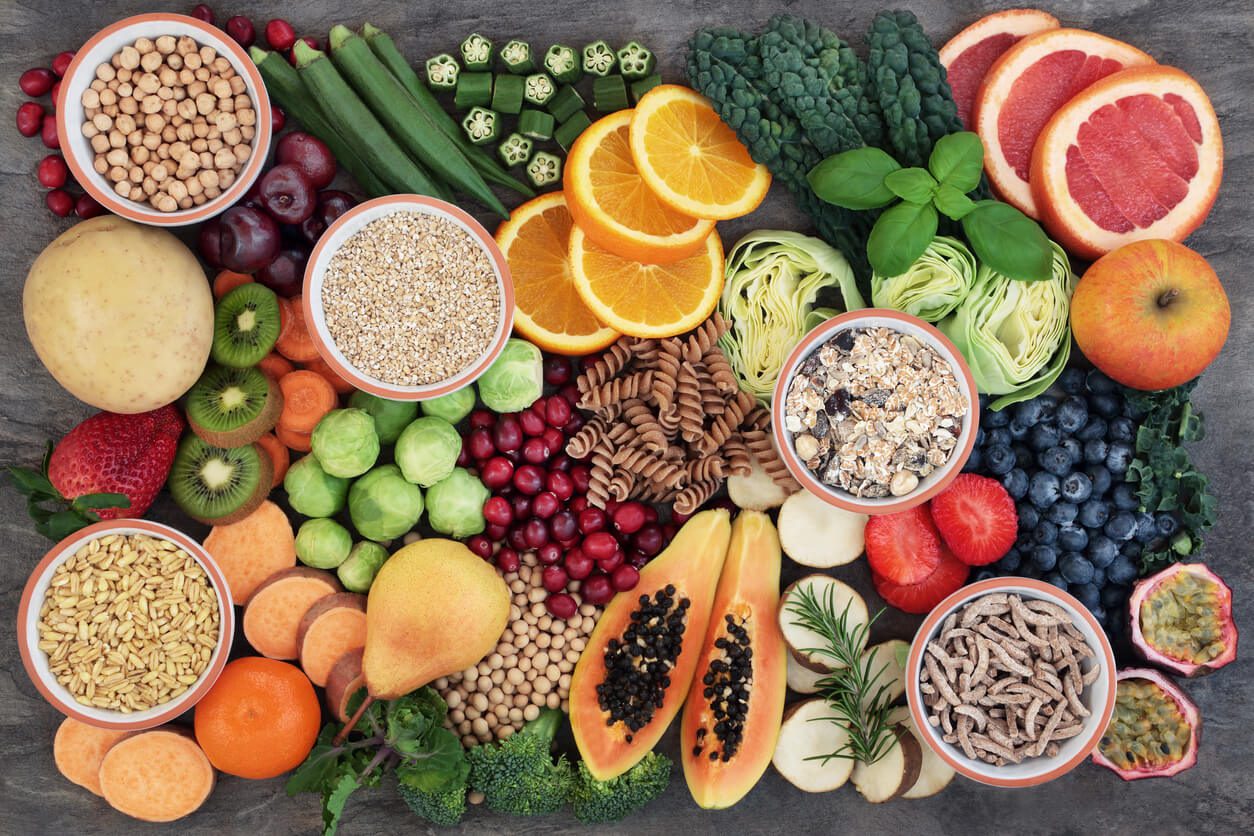 One of the world's leading plant-based doctors, Michelle McMacken, MD, takes a thorough look at the research regarding diet and diabetes. Read the full article here.
Beyond Butter: 8 Healthy Ways to Top Your Morning Toast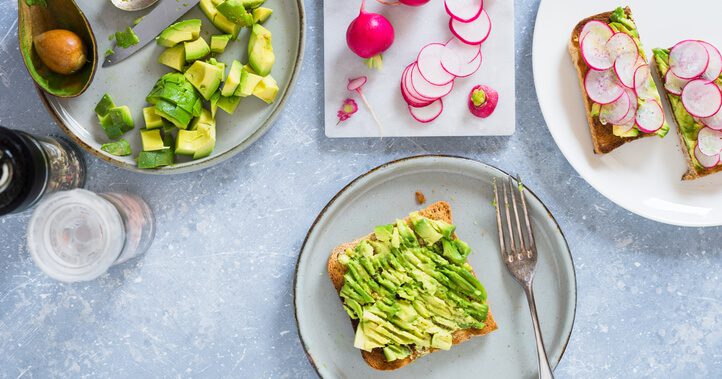 These toppings are not only delicious but also inspiring: Once you've tried a few, you'll likely think of many more ways to get the most out of your toast. Read the full article here.
Chef AJ Shares Her Secrets for Healthy, Plant-Based Weight Loss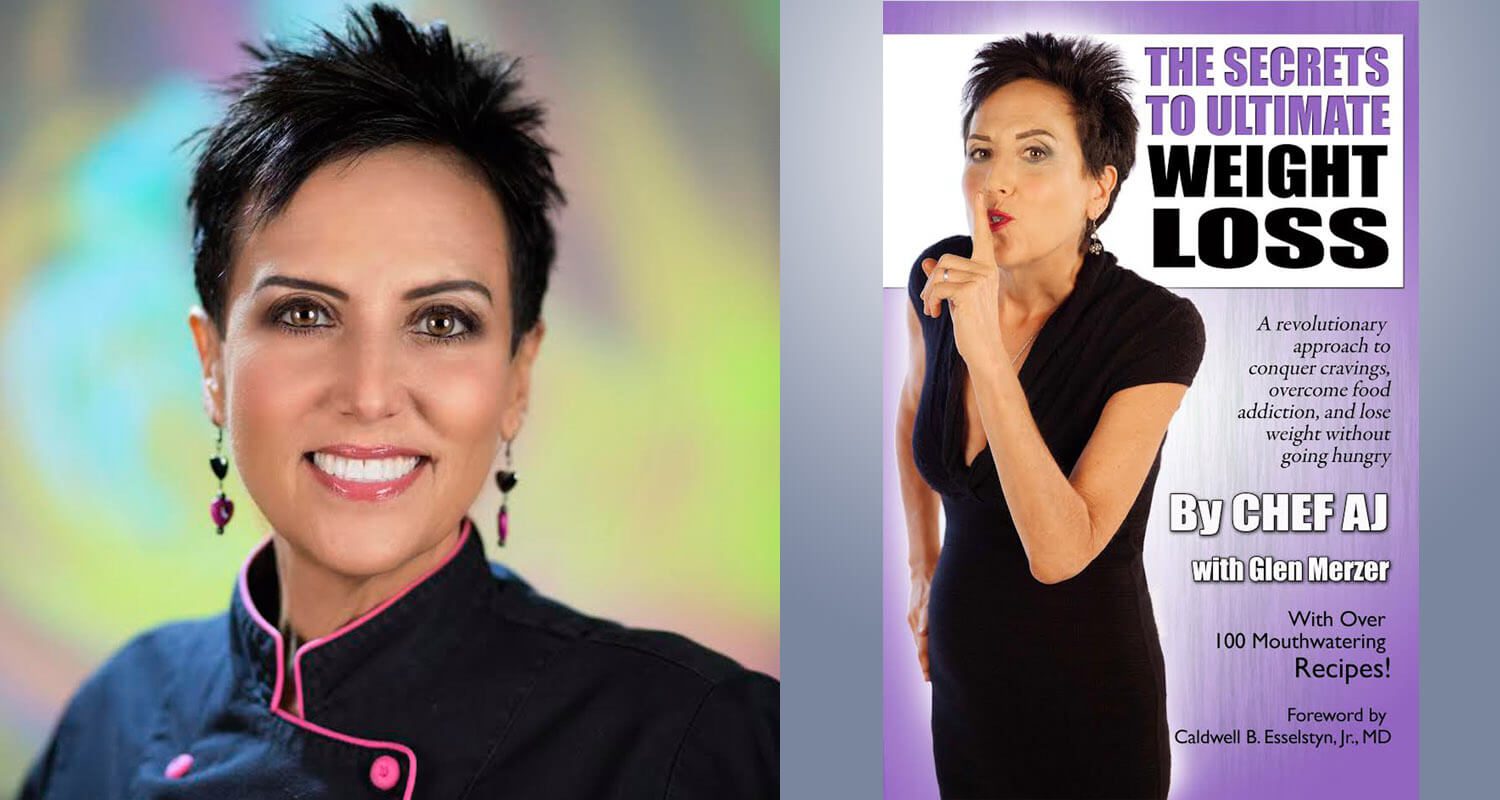 This Q&A with plant-based chef and weight-loss expert Chef AJ is a must-read if you're unfamiliar with the principles of calorie density. Read the full article here.
Vegan in the NFL: How 15 Tennessee Titans Made the Switch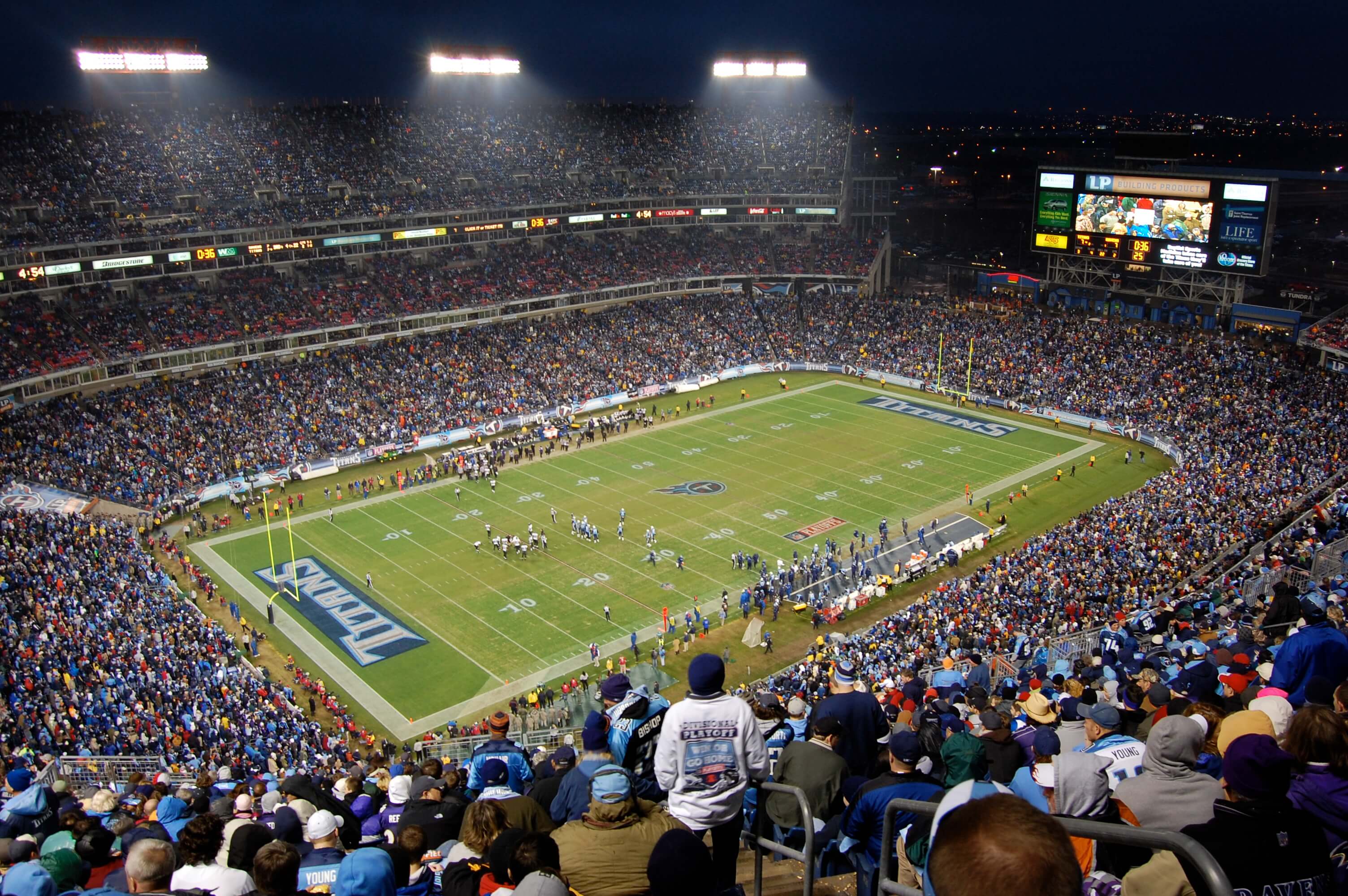 Last year saw a continuation of the trend of athletes going vegan. Tennessee Titans linebacker Derrick Morgan gave up animal products in 2017, and more and more of his teammates followed suit after seeing his results. Read the full article here.
New Hypertension Guidelines Got Your Blood Pressure Up? Here's How to Bring It Down Naturally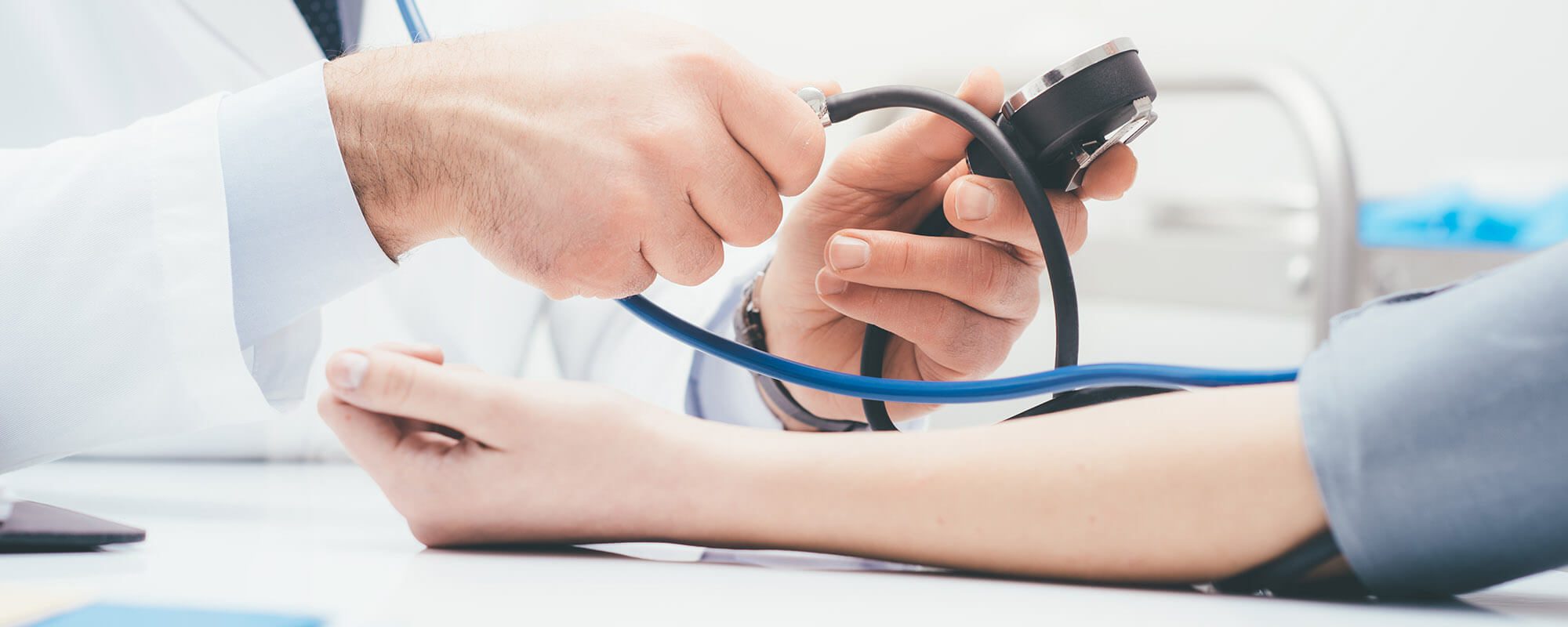 Under the American Heart Association's updated hypertension guidelines, 50 percent of U.S. adults meet the criteria for high blood pressure. Dr. Joshi offers science-backed tips for bringing blood pressure down without medications. Read the full article here.
Ready to get started? Check out Forks Meal Planner, FOK's easy weekly meal-planning tool to keep you on a healthy plant-based path.