The Esselstyn Family Farm is featured prominently in "Forks Over Knives," but there is much more to this farm than you might know. Learn about its rich history (and how you can visit)!
When our family was approached to participate in the groundbreaking filming of "Forks Over Knives" nearly a decade ago, we were so excited about the possibility to help more people than ever go plant-strong and transform their health. Little did we know that our Esselstyn family getaway would soon become a sort of travel destination for fans of "Forks Over Knives."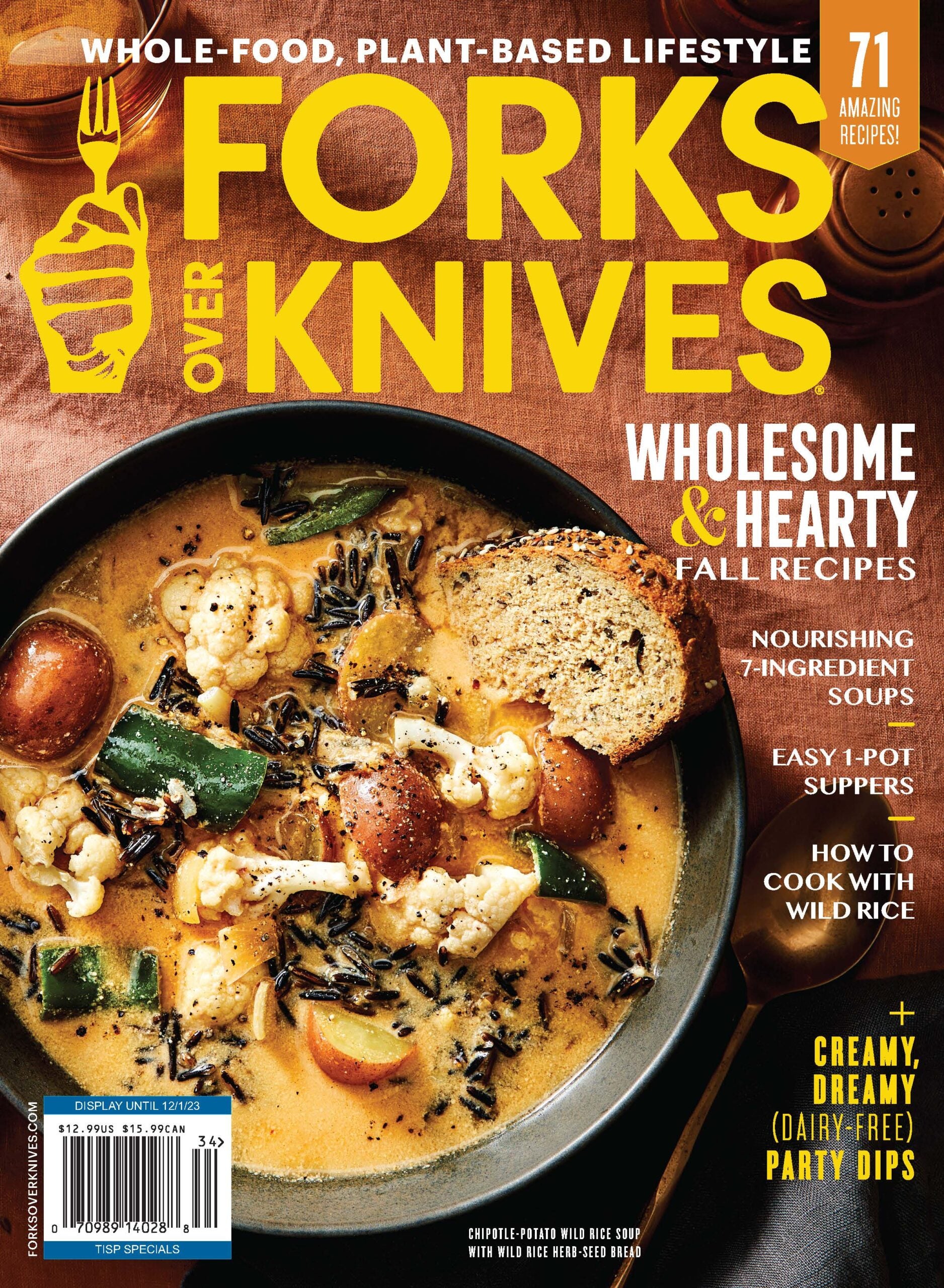 The Fall 2023
Magazine Is Here!
Our gorgeous "bookazine" features expert tips, inspiration, & comforting recipes for fall.
Let's dig a little deeper than what you see of the farm in the documentary. Here are some little known facts and trivia: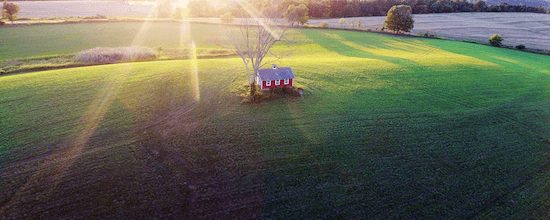 The farm has been in our family since 1685. You read that correctly. The Esselstyn Family Farm has been in our family since before there was a United States of America! Claverack, New York, wasn't even established as a town until 1788—so our family was apparently well ahead of the trend, passing this beloved property from generation to generation.
Its age places the Esselstyn Family Farm in very select company. Going back to 1685 means adding up a lot of years for a farm to stay in one family. And it is extremely unusual. In fact, it's one of only two farms in the entire state of New York to have been owned and operated by the same family for over 300 years.
The farm still yields a crop each year. That's right—we currently grow organic barley, rye, and wheat on the farm.
Claverack is centrally located. You may not have heard of Claverack, New York, before—many people haven't! But it's actually centrally located to a large part of the United States. In fact, it's less than a two-hour drive from both New York City and Boston, and it's within an eight-hour drive of major cities like Buffalo, Philadelphia, Cleveland, Detroit, and more!
Our family spends a great deal of time here. My parents spend the entire summer at the farm. It was a wonderful place for my siblings and I to grow up! In fact, we love taking our kids to the farm to spend quality time together as a family every summer.
Our BIG family reunion has been held here the past six years: Plant-Stock! When we were thinking of a way to bring together the entire whole-food, plant-based "family" to celebrate another year of plant-strong living, there seemed like no better place than the farm. This year, we're gearing up for our sixth annual Plant-Stock from Aug. 18 to 20, right at the farm. Crafted with a unique lineup of speakers and activities that embody the spirit of "Forks Over Knives," Plant-Stock reinforces why we are all on this plant-strong journey together.
It still excites me when first-timers visit us and are in awe that they are actually at THE farm from "Forks Over Knives." And now that you're armed with insider knowledge and history on the farm, you'll be ready to impress your friends with some plant-strong trivia!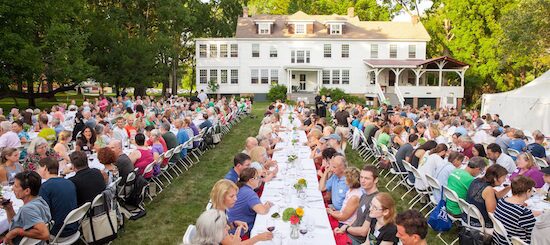 I hope you'll join us at the farm for Plant-Stock this year. It is an honor for our family to welcome our "extended" family (all of you!) to our summer home to celebrate another year of plant-strong living. There is still space available to join us for fun, activities, amazing plant-strong food, and truly unique speakers that you won't find anywhere else this summer!