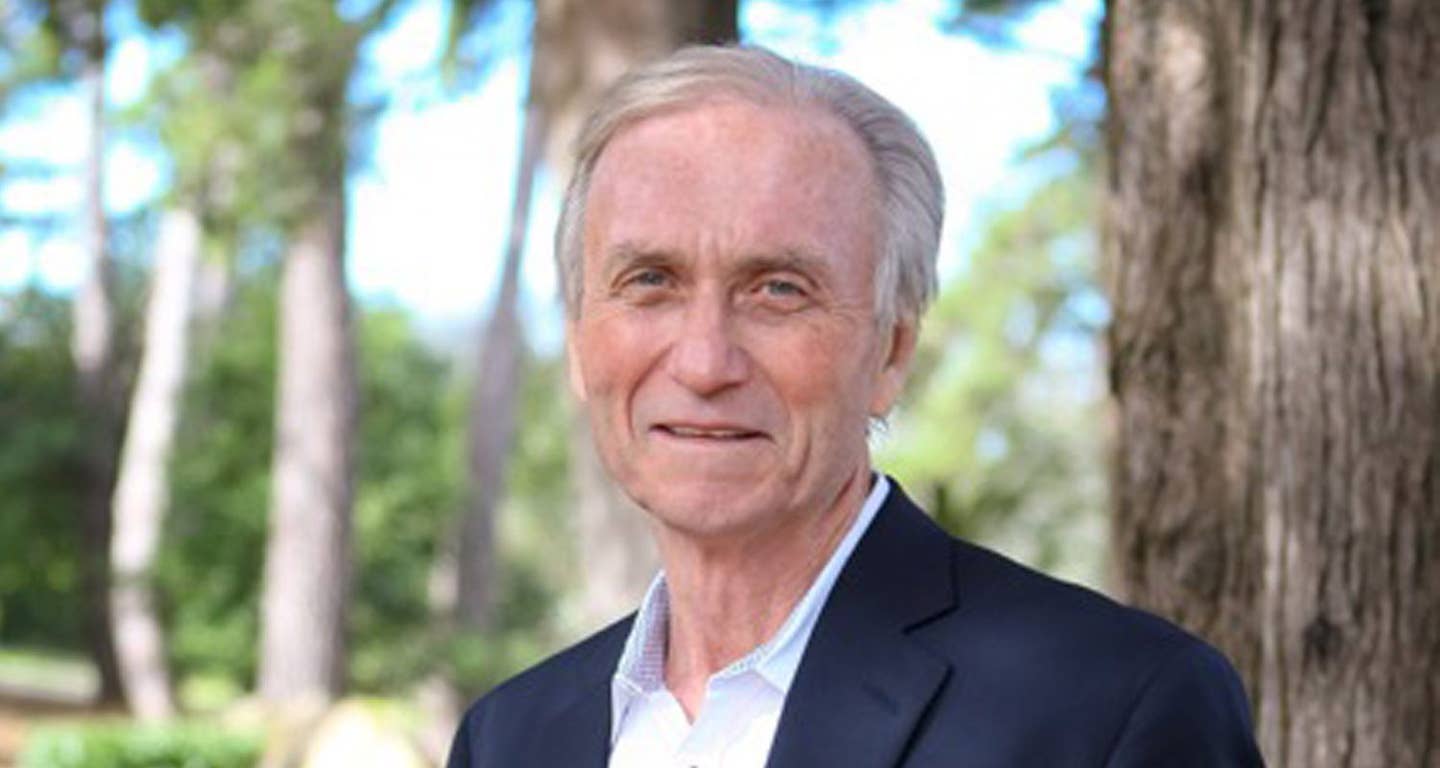 Dr. John McDougall Announces Retirement from Clinical Practice: What's Next for the Plant-Based Pioneer?
John McDougall, MD, has worn many hats over the years: best-selling author, plant-based pioneer, board-certified doctor of internal medicine, starch advocate. He also appeared in the Forks Over Knives documentary and founded the Dr. McDougall's Right Foods grocery product line with his wife, Mary. Last month, after half a century as a physician, McDougall announced his retirement from clinical practice.
"I've loved seeing patients," says McDougall, via Skype. "Every one of them is new and exciting." His preferred prescription? Improving nutrition and lifestyle habits. "I've never gotten bored," he says, of spreading the word about the McDougall Program, which calls for eating a low-fat diet rich in starchy staples like rice, beans, potatoes, and corn to prevent and reverse a host of chronic illnesses.
But after a year of personal hardships—Mary underwent shoulder surgery, he broke his leg, they lost their home in the 2017 Santa Rosa fires—McDougall decided it was time to pass the torch. "I've trained a new staff in my program and have handed it on to the next generation," he says of his celebrated 10-Day Live-In Program, which has helped thousands of people resolve their health problems through dietary intervention. He adds that he'll still make appearances at these live-in programs, and that "McDougallers" around the world can continue to learn from his webinars, newsletters, and other resources at drmcdougall.com.
Not surprisingly, McDougall plans to stay active in retirement, dedicating himself to writing, lecturing, and working on health- and nutrition-focused legislation and research, which he has been involved with, on and off, for decades. His advocacy efforts in the '70s helped fight rice companies coating their rice with asbestos-containing talc. He authored a bill, signed into California law in 2011, requiring nutrition education for physicians. His education and research foundation funded a recent study showing the effects of dietary treatment on multiple sclerosis (MS) patients. "Now, when you go to MS meetings, they talk much less about drugs and much more about nutrition," says McDougall. "If I can accomplish these kinds of events that change the world, even just a little bit, then that's where I need to spend my knowledge and energy, to see if I can do something more."
McDougall's own path to nutritional well-being didn't begin until adulthood. Growing up, he ate like a typical American ("I lived on steak and eggs") and suffered a massive stroke at the age of 18. He noticed, while working in his 20s as a plantation doctor in Hawaii, that the elderly folks he treated—immigrants with old-world, rice-heavy diets—maintained better health than their kids and grandkids.
Digging deeper into the scientific findings of early starch crusaders such as Nathan Pritikin and Walter Kempner, MD, McDougall confirmed his hunch about the powerful connection between diet and disease. (Check out the 1982 video below of McDougall and Pritikin talking nutrition.) He ditched meat and dairy for fruits, vegetables, and starch, and felt so good on the diet that he advised his patients to do the same. "I was considered quite a weird, quack-y doctor by my colleagues," he says. "I lost about 50 pounds, and after that, there was no turning back. … There's a best diet for every animal; there's a best diet for human beings. The McDougall Diet is as close as you're going to get."
Free Download
Free 5-day meal plan!
Get a taste for healthy, fuss-free meal planning with this free five-day meal plan from Forks Meal Planner!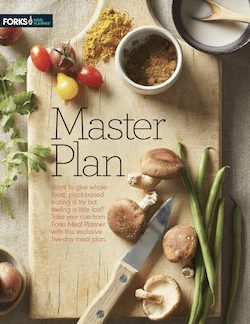 About the Author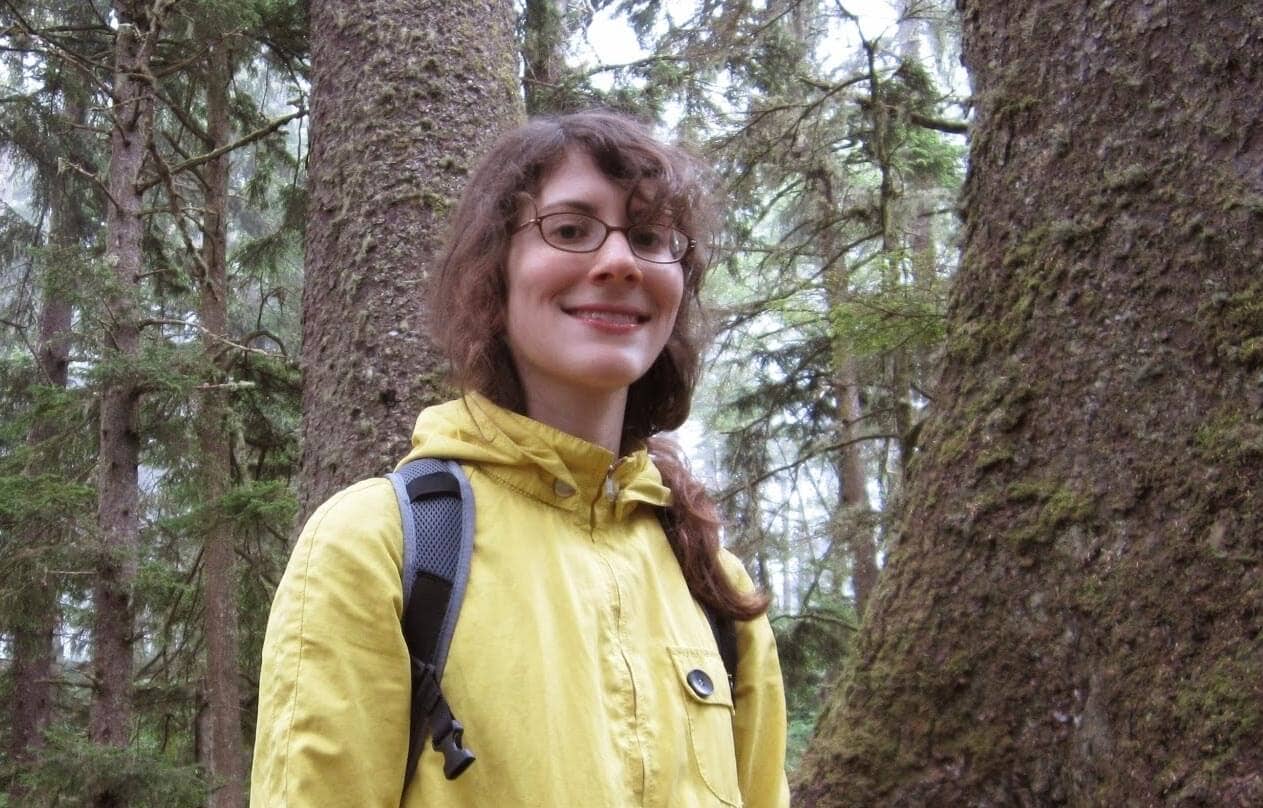 About the Author
Tami Fertig
Tami Fertig is a longtime writer and editor based in Portland, Oregon, covering food and nutrition. She loves hiking, biking, and discovering new farmers markets with her family. Find her on
LinkedIn
.
See More from this Author
Join our mailing list
Get free recipes and the latest info on living a happy, healthy plant-based lifestyle.