For the Animals, a documentary short by Insightful Films, features the story of vegan runner Fiona Oakes, the fastest woman to run a marathon on every continent plus the North Pole. Fiona runs to prove that a plant-based diet is not prohibitive to performance. She also started and runs Tower Hill Stables Animal Sanctuary, home to over 400 rescued animals. Watch the inspirational film below.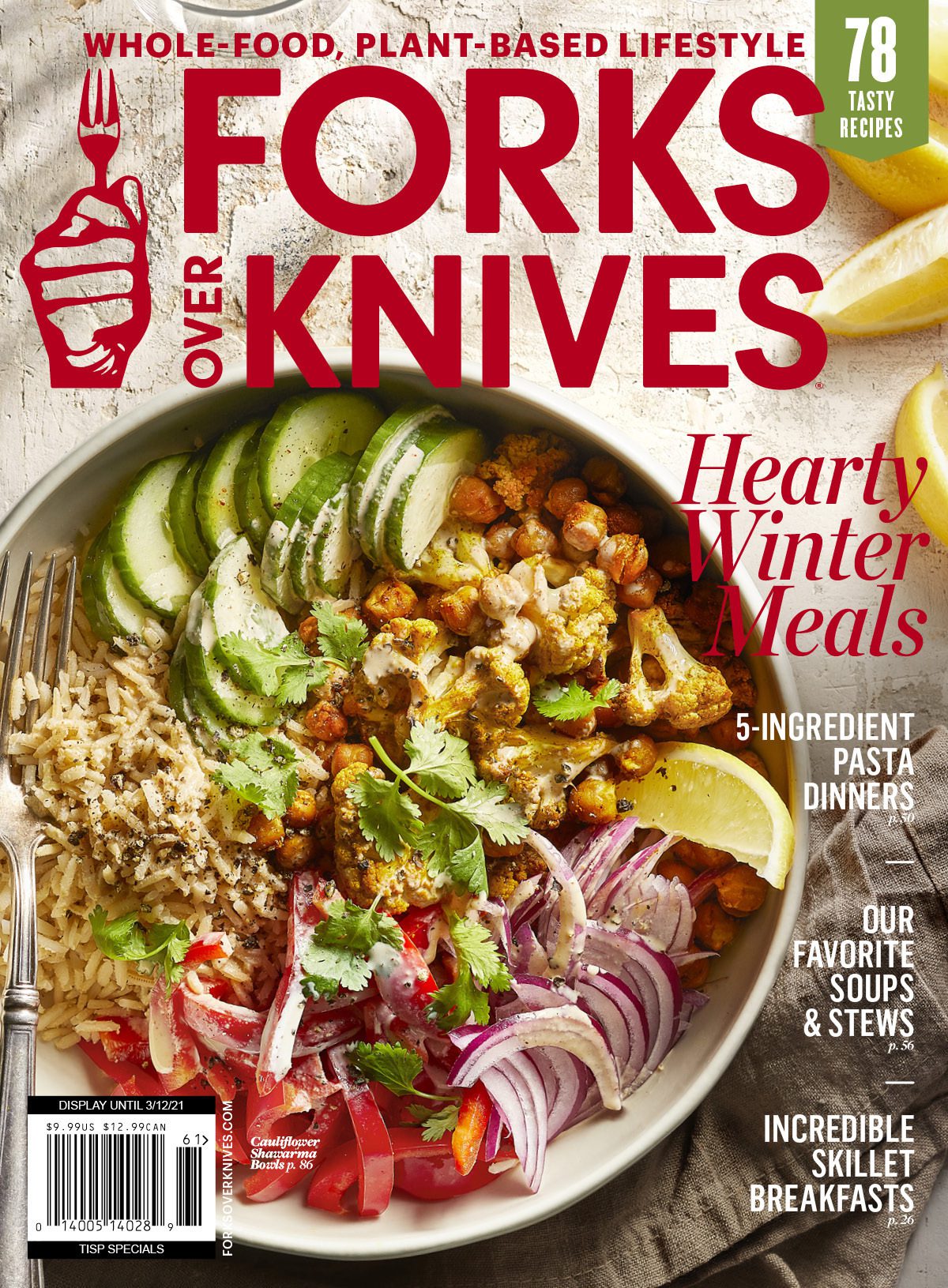 The Winter 2021
Magazine Is Here!
Our gorgeous "bookazine" features expert tips, inspiration, and tasty, healthy recipes for winter.
Read more about Fiona in her personal story.