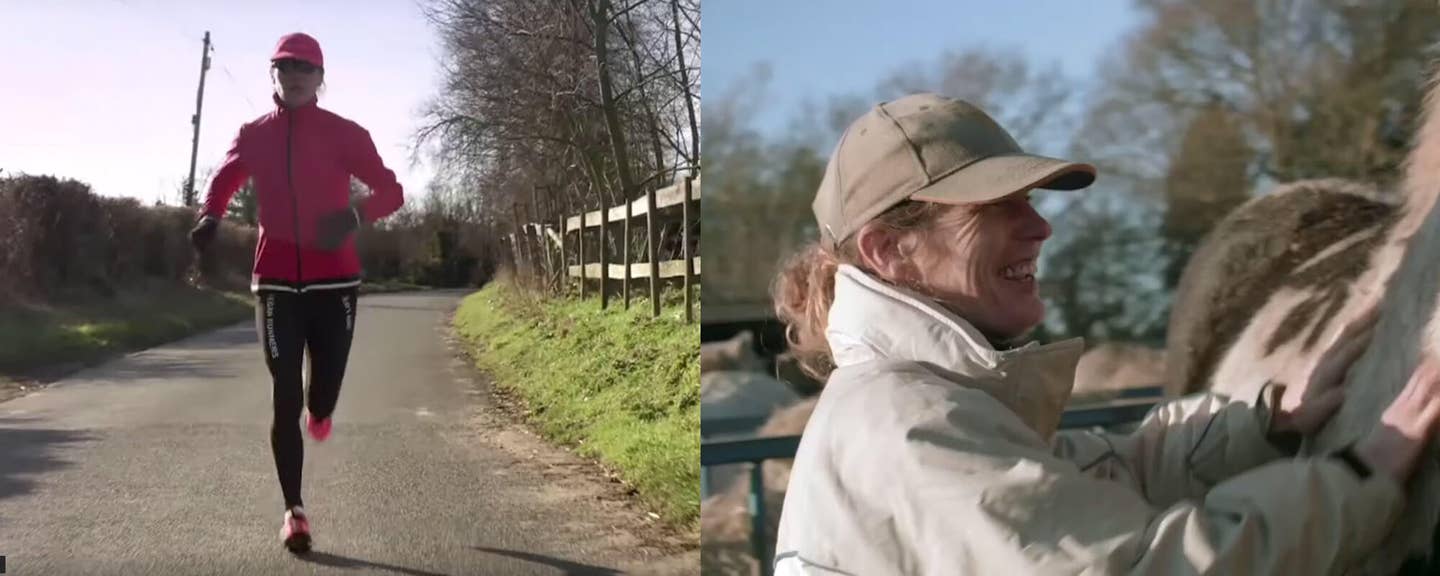 Meet Fiona Oakes, Ultrarunner for the Animals
For the Animals, a documentary short by Insightful Films, features the story of vegan runner Fiona Oakes, the fastest woman to run a marathon on every continent plus the North Pole. Fiona runs to prove that a plant-based diet is not prohibitive to performance. She also started and runs Tower Hill Stables Animal Sanctuary, home to over 400 rescued animals. Watch the inspirational film below.
Has a whole-food, plant-based diet impacted your life?
We would love to hear about it!
SHARE YOUR STORY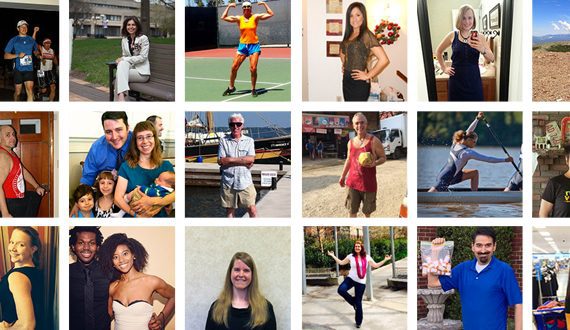 Free Download
Free 5-day meal plan!
Get a taste for healthy, fuss-free meal planning with this free five-day meal plan from Forks Meal Planner!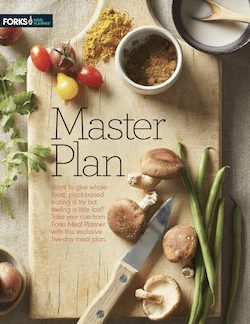 Join our mailing list
Get free recipes and the latest info on living a happy, healthy plant-based lifestyle.