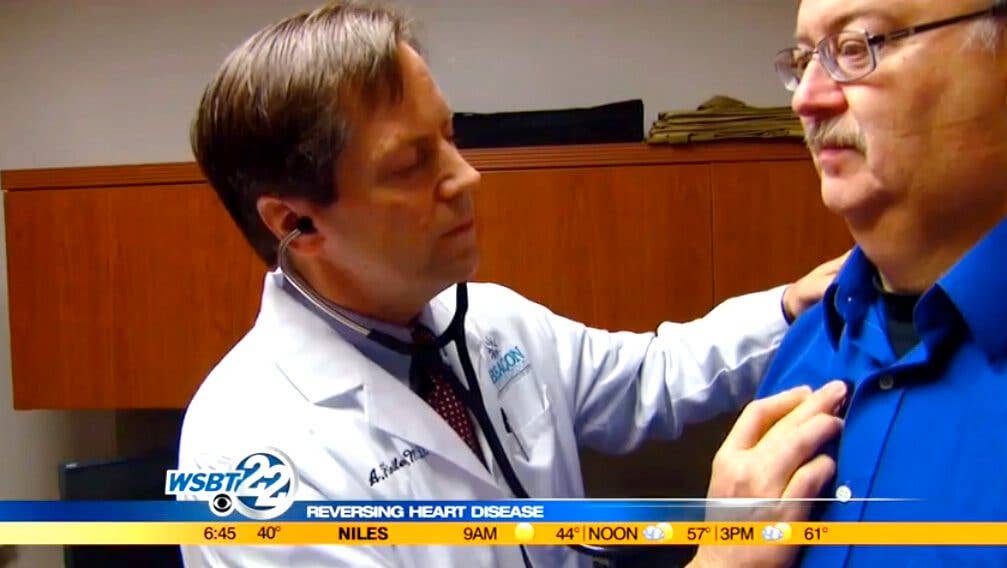 Without Surgery, This New Father Got Off the Transplant List and Reversed His Heart Disease
David Foster was a new father and only 57 years old when his doctor told him he needed a heart transplant. He had 100 percent blockages in his heart. Without going under the knife, he was able to reverse his heart disease by participating in the Ornish Reversal Program at his local hospital. During this nine week intensive program, doctors help at-risk patients transition to a plant-based diet and a healthier lifestyle. No pills or surgery are required.
Nutrition education and instruction in shopping for and preparing low-fat, plant-based meals
Monitored exercise and stress management tools
Group support
This is the first integrative lifestyle program scientifically proven to reverse heart disease. The best part? Ninety percent of patients continue the lifestyle after one year.
Watch David Forster's remarkable story below.
Has a whole-food, plant-based diet impacted your life?
We would love to hear about it!
SHARE YOUR STORY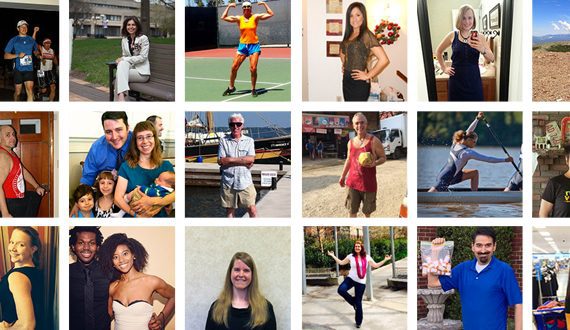 Free Download
Free 5-day meal plan!
Get a taste for healthy, fuss-free meal planning with this free five-day meal plan from Forks Meal Planner!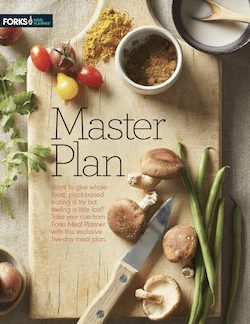 About the Author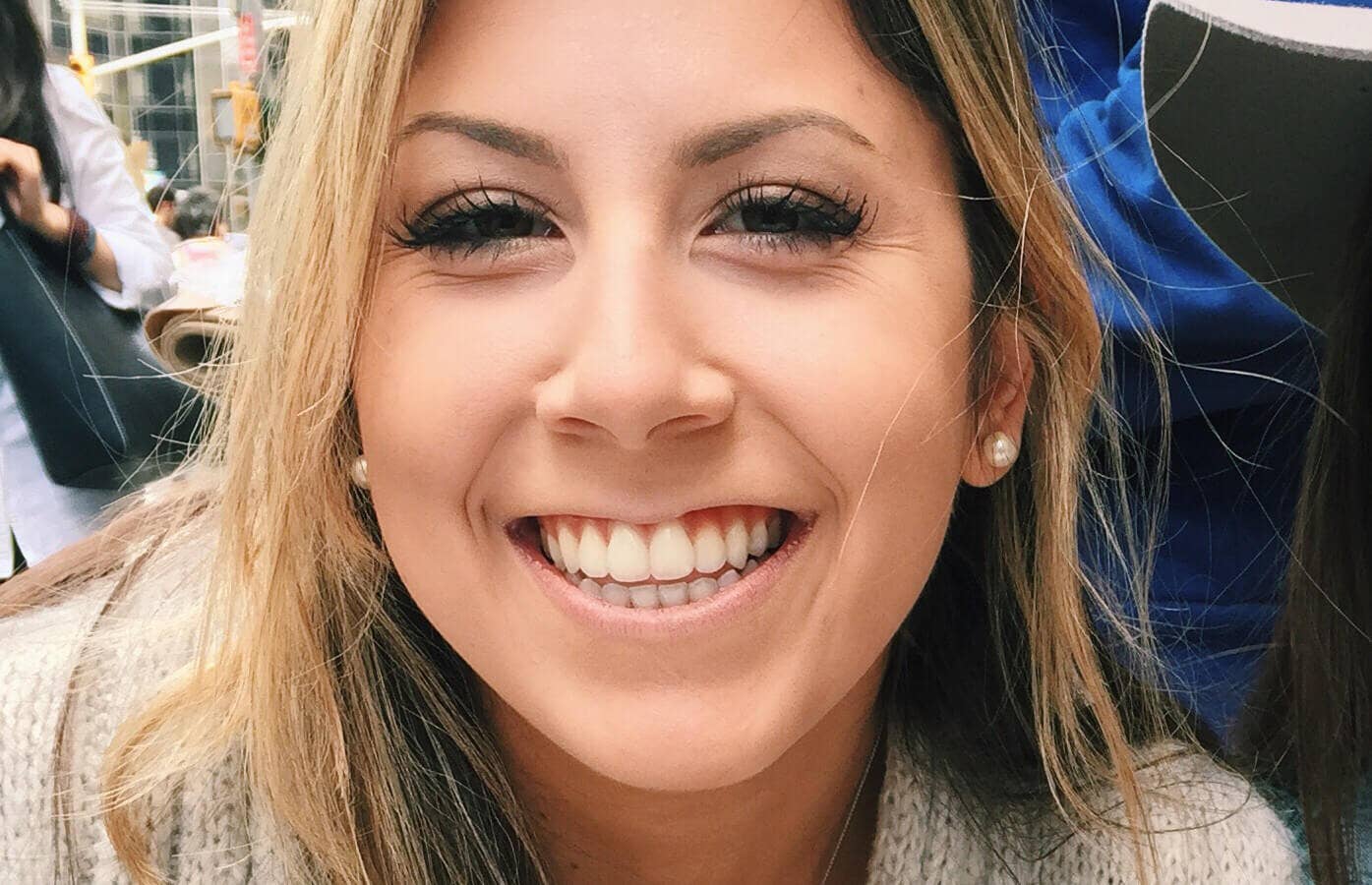 About the Author
Julia Helms
Julia Helms earned her bachelor's degree in global public health and communications from New York University. After being diagnosed with Type 1 diabetes, she transferred from the Fashion Institute of Technology to NYU to pursue a career in public health, concentrating on plant-based nutrition as a proactive form of disease prevention. She served as an editorial intern for Forks Over Knives.
See More from this Author
Join our mailing list
Get free recipes and the latest info on living a happy, healthy plant-based lifestyle.