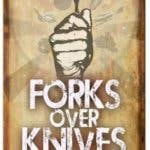 Whole-Food Plant-Based Diet for Life
In February of 2012 I was morbidly obese, weighing in at 370 pounds. At 25 years old, I was already experiencing chest pains and high blood pressure and showing signs of diabetes. I decided I needed to make a change.
I struggled through a few months trying to lose weight, using conventional methods like exercise and low-carb dieting. It wasn't working. Then my aunt discovered Forks Over Knives. I watched the film, and it completely changed my outlook on life and food. Along with several family members, I started the whole-food plant-based diet. Boy did it work!
More than a year later, I have lost over 160 pounds. I now weigh 210 pounds, and I'm still losing weight. My blood pressure is around 110/70, and I'm no longer close to being diabetic. My pants went from size 50 to 34, and my shirt from a 5 extra-large to a large.
I just want to say thank you. Forks Over Knives has changed my life in a very positive way. I've started trying to help and inspire others to make this awesome life change. I'm hoping you can use stories like mine to help get the word out. Once again, thank you. Whole-food, plant-based for life!
Has a whole-food, plant-based diet impacted your life?
We would love to hear about it!
SHARE YOUR STORY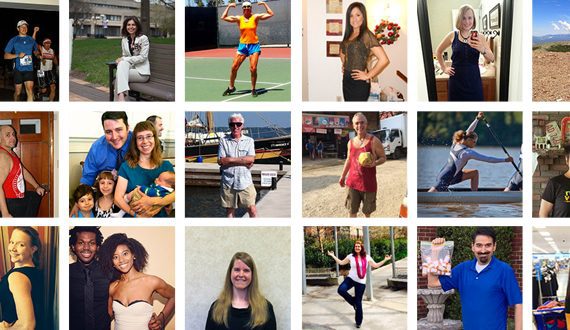 Free Download
Free 5-day meal plan!
Get a taste for healthy, fuss-free meal planning with this free five-day meal plan from Forks Meal Planner!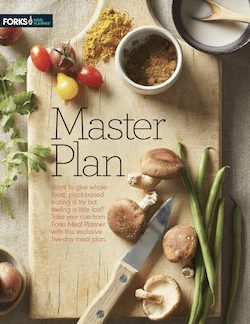 Join our mailing list
Get free recipes and the latest info on living a happy, healthy plant-based lifestyle.