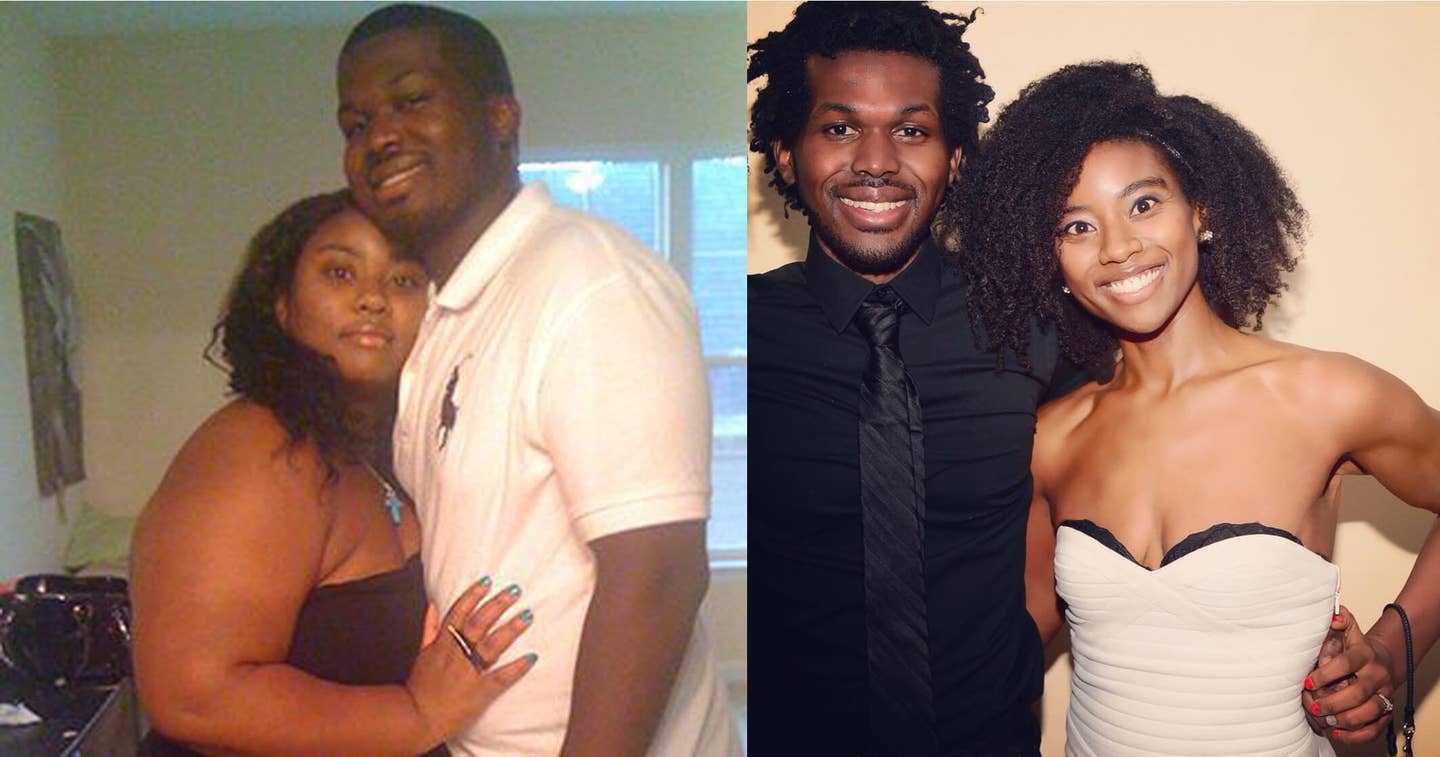 Together, We Lost 200 Pounds in 2 Years!
I recently celebrated my anniversary of being 100% plant based. My journey began in March of 2012. I was determined to lose weight and get healthy, so I began researching about nutrition and overall health. I stumbled across information about vegan diets, and how animal protein and dairy really distort the body. After more research and watching a lot of documentaries, including Forks Over Knives, I decided to give plant-based eating a try.
On April 1st of 2012, I went 100% vegan overnight. About ten days in, I felt amazing, my skin was clearer, and I had lost a good amount of weight. I could not return to my previous diet and feel sick again, so this experiment became a lifestyle change―one that I fell in love with! I fell in love with how I felt, how I started to look, and how I started to think.
My fiancé Andrew started his journey not long after I did, and we continued this beautiful lifestyle together. Over the course of two years, I lost 125 pounds, and Andrew has lost about 75. We are living examples of the havoc that an animal-rich diet full of processed, chemical-ridden, genetically modified foods can wreak on a body. This super lifestyle has benefited us not only physically, but mentally and spiritually as well. We have truly experienced nothing but positive results!
Has a whole-food, plant-based diet impacted your life?
We would love to hear about it!
SHARE YOUR STORY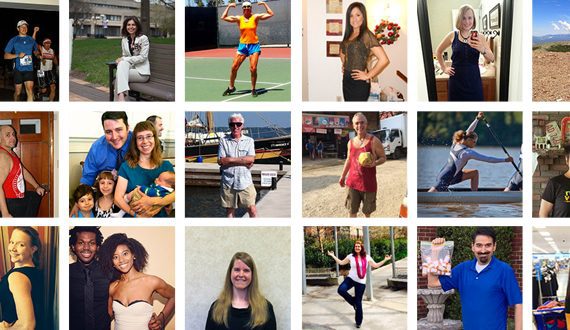 Free Download
Free 5-day meal plan!
Get a taste for healthy, fuss-free meal planning with this free five-day meal plan from Forks Meal Planner!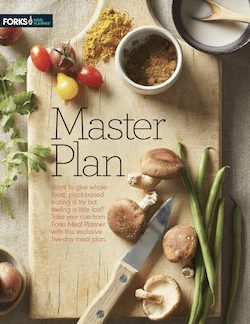 Join our mailing list
Get free recipes and the latest info on living a happy, healthy plant-based lifestyle.