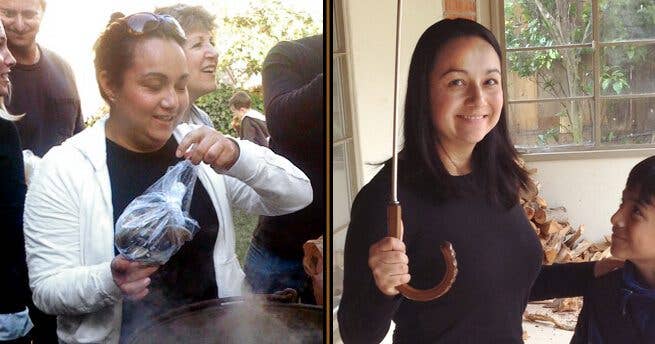 Maggie Ramirez Testimonial
I watched Forks Over Knives on June 3, 2011 and it changed my life. I have lost 50 pounds, blood pressure dropped, my skin looks great, I smile a lot more and I have more energy. I was on medical leave for 6 months related to multiple knee surgeries. When I returned, hardly anyone recognized me. It's been a great ride! Better than buying new clothes is putting on jeans I haven't worn in almost 10 years!
Has a whole-food, plant-based diet impacted your life?
We would love to hear about it!
SHARE YOUR STORY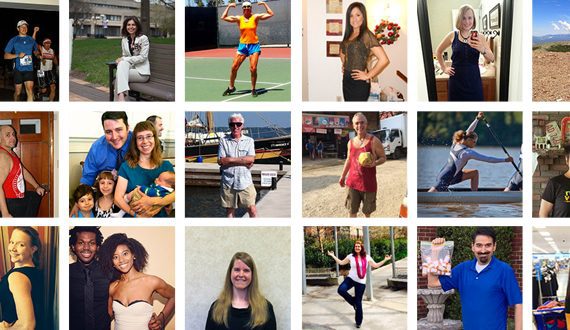 Free Download
Free 5-day meal plan!
Get a taste for healthy, fuss-free meal planning with this free five-day meal plan from Forks Meal Planner!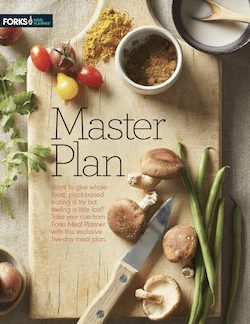 Join our mailing list
Get free recipes and the latest info on living a happy, healthy plant-based lifestyle.