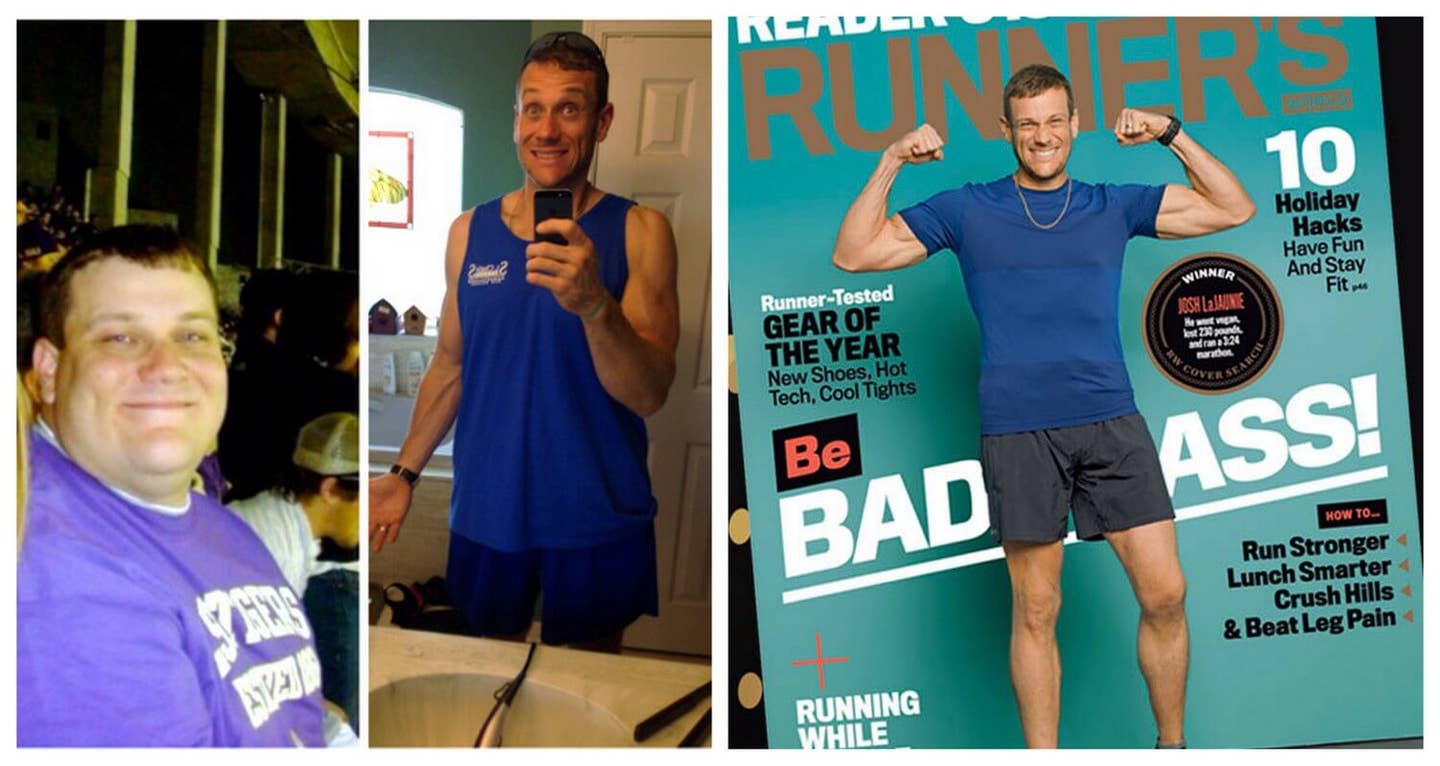 Josh LaJaunie: From 400 Pounds and Unhealthy to Cover Model Ultramarathoner
For most of his life, Josh LaJaunie believed that being big came with being a LaJaunie. The Louisiana native grew up in a food culture that consisted of buckets of crawfish, jambalaya, and deep-fried Cajun dishes.
By 2009, he topped the scale at 420 pounds. When a friend asked him to join the gym, he agreed it was time. While walking on a treadmill flipping through an old issue of Runner's World, he read about how running was a good fat-burning workout. Inspired, he put on a pair of running shoes and started to run, lose weight, and get healthier.
In the spring of 2013, Josh's life and body took another radical turn when he decided to adopt a plant-based diet. His new lifestyle led to faster running times, leaner muscles, and a new perspective on life.
Watch the video below to learn about his incredible journey to a healthier life.
tags:
Has a whole-food, plant-based diet impacted your life?
We would love to hear about it!
SHARE YOUR STORY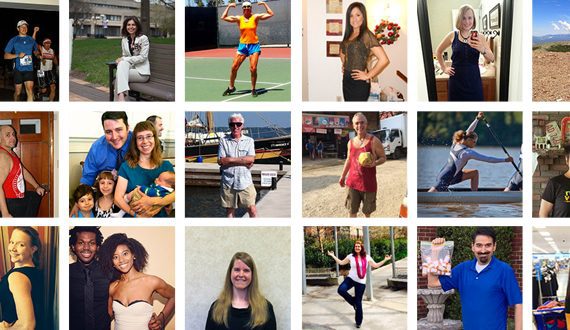 Free Download
Free 5-day meal plan!
Get a taste for healthy, fuss-free meal planning with this free five-day meal plan from Forks Meal Planner!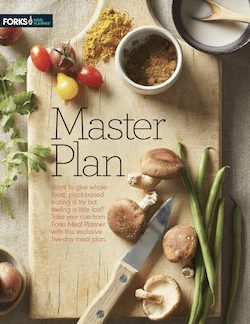 About the Author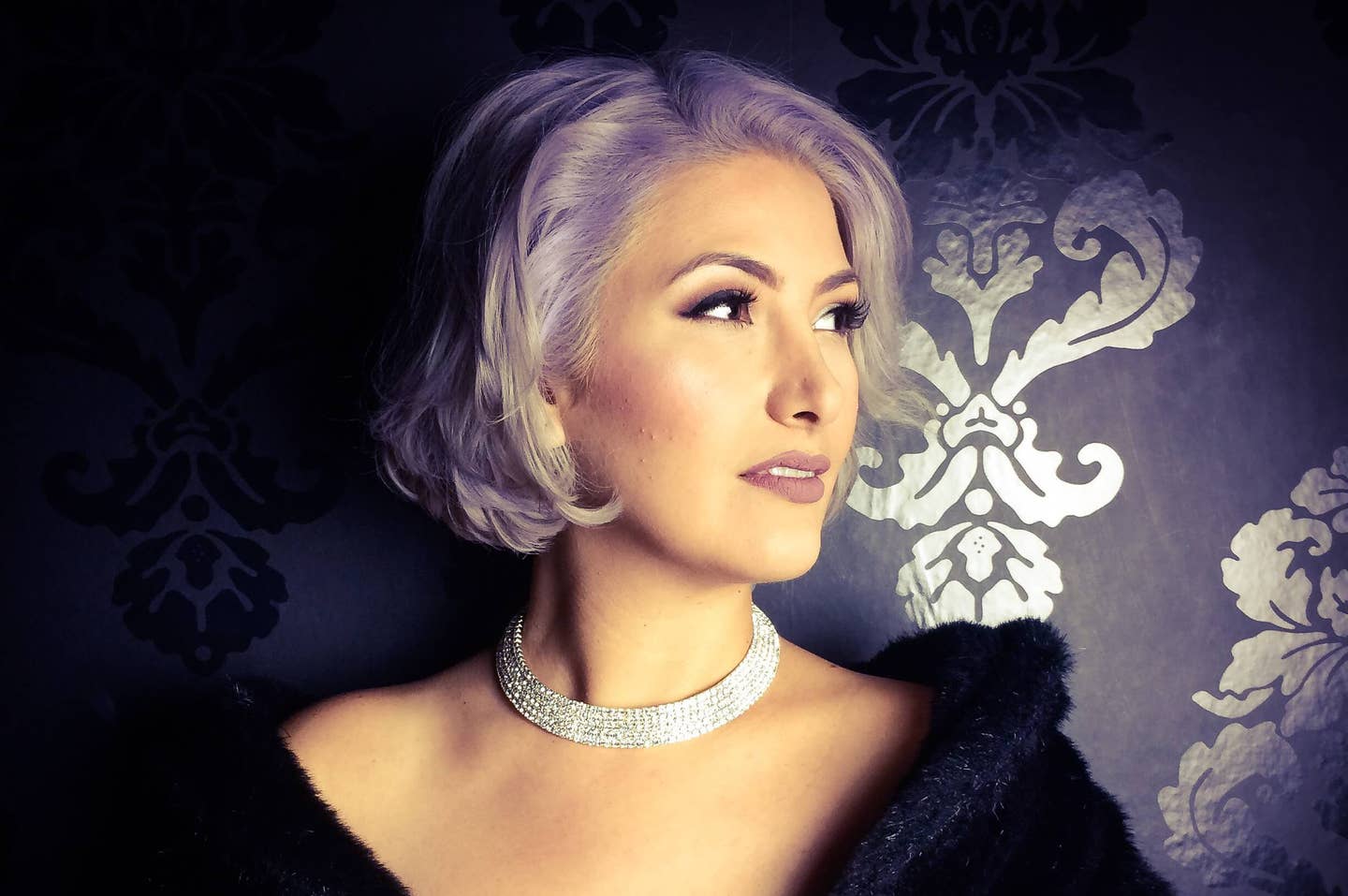 About the Author
Celeste Gonzalez
Celeste Gonzalez was a freelance writer, photographer, and vegan food enthusiast. While undergoing treatment for breast cancer, she switched to a plant-based diet. Passionate about fusing Mexican and vegan cuisines, and about promoting a healthier lifestyle within her community, Celeste was the publicist at Red Hen Press and has written for Hilton Media Group and Tree Home Media.
See More from this Author
Join our mailing list
Get free recipes and the latest info on living a happy, healthy plant-based lifestyle.