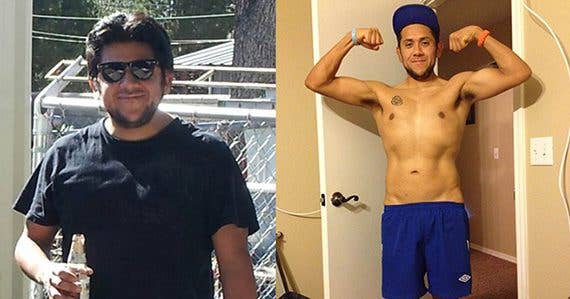 From 225 and Sick to 160 and Well … Effortlessly!
Forks Over Knives has completely changed my life! I have been overweight with high blood pressure (190/100) and high cholesterol since high school, which was about ten years ago. I have been on and off a series of medications for the past ten years—definitely playing Russian roulette with my health.
I tried every diet you can think of over the past decade. I would lose 20 pounds in January, only to gain it back during the year. I was like a yo-yo with my weight. I seemed stuck at 225 pounds, and it seemed impossible to break below 205.
This past January, I was starting the typical diet and exercise routine that I attempted every January. After two weeks went by and I hadn't lost anything, I figured I would give up and just accept the fact I was going to be fat the rest of my life.
Then I stumbled upon Forks Over Knives one night. My wife and I were blown away! We went to Whole Foods the next day and loaded up on plant-based foods. I started eating plant strong and exercising … and never looked back!
Six months later I have lost 65 pounds—I weigh 160 now! I am completely off my medication. My blood pressure is normal, and my cholesterol numbers are awesome as well.
I feel so alive! I have way more energy to exercise every day, which has turned into a new passion of mine. My wife also lost 35 pounds!
FOK was a true blessing! I am even getting some of my family members going plant strong. I am still working on my brother, who is a hardcore Paleo follower. For me, there is no question that a whole-food, plant-based diet is the only way to go.
Has a whole-food, plant-based diet impacted your life?
We would love to hear about it!
SHARE YOUR STORY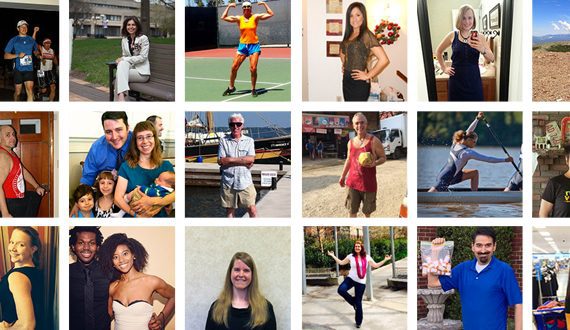 Free Download
Free 5-day meal plan!
Get a taste for healthy, fuss-free meal planning with this free five-day meal plan from Forks Meal Planner!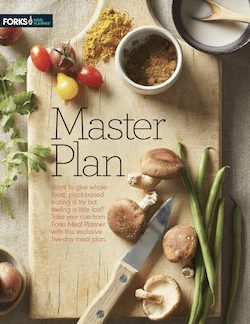 Join our mailing list
Get free recipes and the latest info on living a happy, healthy plant-based lifestyle.