Prep-time: /

Ready In:

Makes 8 cups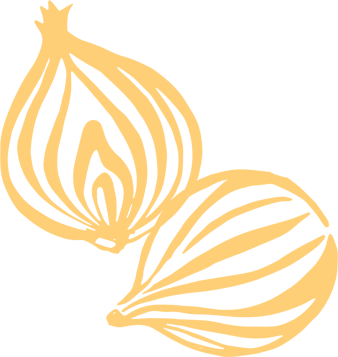 Ingredients
1 cup dried cannellini beans, soaked

1 cube unsalted vegetable bouillon

4 cloves garlic, minced

½ red onion, diced

2 stalks celery, diced

3 stalks fresh fennel, or ½ bulb, trimmed and diced

1 zucchini, diced

1 bunch spinach, chopped

1 teaspoon dried oregano

4 sage leaves, chopped

1 teaspoon finely chopped fresh parsley

Splash of tamari

1 teaspoon sea salt

Freshly ground black pepper

Juice of 1 fresh lemon
Instructions
Drain the beans, then put them in a pot with enough water to cover (about 4 cups), and bring to a boil. Lower the heat and simmer until the beans are tender, 20 to 30 minutes.

Dissolve the bouillon cube in ¼ cup of water in a large soup pot over medium heat. Add the garlic and onion. Cook, stirring constantly, until they release their liquid. Add the celery and fennel with a pinch of salt. Allow the vegetables to heat through and soften. Cover with water (about 3-4 cups) and bring to a boil. Simmer for 5 or 10 minutes.

Add the cooked beans, zucchini, spinach, oregano, sage, parsley, tamari, salt, and pepper to taste. Simmer for 5 minutes more, or until the zucchini is cooked but not mushy. Turn off the heat and add the lemon juice. Taste and adjust the seasoning and serve hot.