Prep-time: /

Ready In:

Serves 4
This recipe is from Mary McDougall, who is co-author of, The Starch Solution. The book, which includes more than 100 recipes from Mary, is based on Dr. John McDougall's eating plan of fueling the body primarily on carbohydrates rather than protein and fats.
According to The Starch Solution, "This dish is made with mild Thai green curry paste sold in Asian markets, natural food stores, and some supermarkets. For a spicier variation, substitute red curry paste for the green, or serve hot sauce on the side. For an especially colorful dish, use Thai purple rice in place of the brown rice."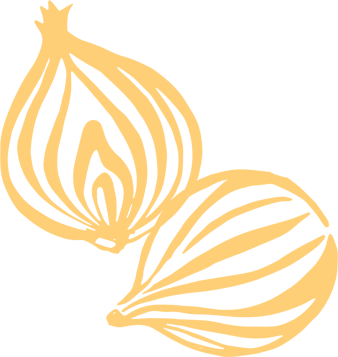 Ingredients
⅓ cup vegetable broth

1 onion, cut into ½-inch cubed

1 red bell pepper, cut into ½-inch cubed

1 yellow bell pepper, cut into ½-inch cubed

2 cloves garlic, crushed or minced

1 to 2 tablespoons Thai green curry paste

2 cups coarsely chopped napa cabbage

1 cup broccoli florets

1 cup cauliflower florets

1 cup sugar snap peas

1 tablespoon regular or reduced-sodium soy sauce

4 cups cooked long-grain brown rice

1 tomato, cut into ½-inch cubed

1 tablespoon coarsely chopped fresh Thai or common (field) basil

1 tablespoon coarsely chopped fresh cilantro

1 cup almond milk or rice milk

1 teaspoon coconut extract
Instructions
Place the broth in a large saucepan along with the onion, red and yellow peppers, and garlic.

Cook over medium heat, stirring occasionally, for 5 minutes. Stir in 1 tablespoon of the curry paste, or up to 2 tablespoons for a spicier dish.

Add the cabbage, broccoli, cauliflower, snap peas, and soy sauce.

Mix well, cover, reduce the heat to low, and cook until the vegetables are tender, about 5 minutes.

Add the rice, tomato, basil, cilantro, almond milk, and coconut extract.

Stir well, then cook until heated through, 2 to 3 minutes.

Serve hot, on plates or in bowls, with chopsticks if you like.

Note: Coconut extract mixed into rice milk or almond milk makes a wonderful substitution in recipes calling for coconut milk.