Prep-time: /

Ready In:

Serves 6
This hearty sweet potato chili is just the thing for a chilly night—and there is no dish that can't be improved by the addition of kale!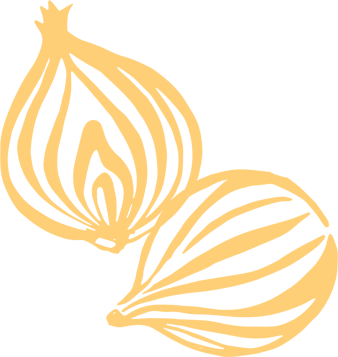 Ingredients
2 medium sweet potatoes, diced (approximately 2 pounds)

1 large red onion (approximately 10 ounces), finely chopped

2 15 ounce cans salt-free kidney beans

2 red bell peppers, seeded and finely diced

2 pounds fresh tomatoes, diced (or 2 14.5 ounce cans of salt-free tomatoes)

1 tablespoon salt-free chili powder

2 teaspoons smoked paprika (makes a difference when it's smoked)

¼ teaspoon chipotle powder (or more to taste)

2 cups lacinato kale finely shredded like coleslaw (around 8 ounces)

3 cups of orange juice
Instructions
In large pot, sauté onion and bell pepper in half of the orange juice for 8-10 minutes until onion is soft and translucent.

Add all remaining ingredients except for the kale.

Bring to a boil, and then reduce heat to simmer for 25-30 minutes until the sweet potatoes are soft, but not mushy.

Turn off heat and stir in kale so it wilts, then serve.

To make in an electric pressure cooker, place all ingredients in the cooker and cook on high pressure for 6 minutes and release pressure.