Prep-time: /

Ready In:

Serves 4
A variation of pea soup is part of many cultures. In the 18th and 19th centuries, split pea soup played a prominent role in the British and Irish diets. Sailors loved eating peas, because they were inexpensive and stored easily in dried form. Both are still true today, which means peas remain a great staple food in modern times.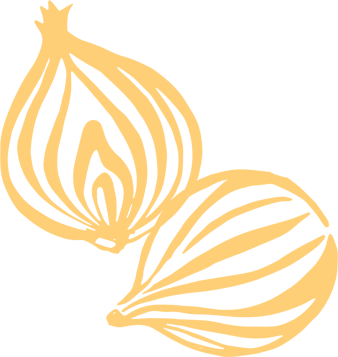 Ingredients
2 cups green split peas

8 cups low-sodium vegetable broth or water

2 cups cauliflower, chopped

2 carrots, diced

1 onion, diced

1 tablespoon cumin

1 tablespoon coriander

1 tablespoon garlic granules

½ teaspoon curry

½ teaspoon garam masala
Instructions
In a large soup pot with a lid, bring the split peas and the vegetable broth or water to a boil. Then reduce heat to medium-low and continue to simmer for 1 hour, stirring occasionally.

In a sauté pan, sweat* the cauliflower, carrots, and onions until the cauliflower starts to brown and the onions become translucent, stirring frequently. If the veggies start to stick to the bottom of the pan, add a little water as needed. Then add the spices and cook for a couple more minutes, stirring frequently. Pour the veggies into the split peas.

Let the soup simmer for 30 minutes, or until it reaches your desired consistency. The longer the soup cooks, the more the split peas break down and the creamier the soup becomes. If it gets too thick, you can add more water or vegetable broth.

Note: Sweating is a mix of sautéing and steaming. The idea is that the veggies "sweat" (release some of their natural water), creating enough moisture to soften and steam them in their own juices without adding any liquid. To sweat cut veggies, place them in a dry sauté pan over medium heat. Stir frequently until the desired consistency is reached, covering the pan when not stirring. If the veggies start to stick to the bottom of the pan, add a little water or vegetable broth. You can also turn down the heat.