Prep-time: /

Ready In:

Makes 9 cups
Fork-tender butternut squash, chewy chickpeas, and wilted spinach come together in this spice-laced Moroccan stew that's a perfect way to warm up a weeknight meal. The dish comes together really quickly because there's little prep work aside from measuring, especially if you buy pre-cubed butternut squash. If you prefer your stews extra-spicy, throw in a few rings of jalapeño peppers or a dash of chili flakes. Note that this recipe calls for cooked brown rice, so plan to have that ready to go ahead of time. Follow package instructions for the correct yield. And if you don't have cooked brown rice on hand, any cooked grain will work.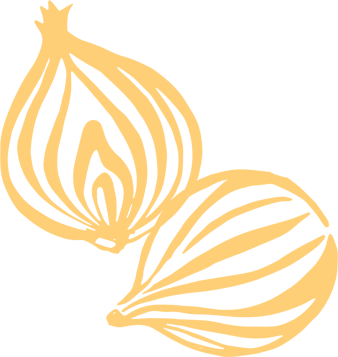 Ingredients
1 small butternut squash, peeled and cut into ¾-inch pieces (3 cups)

1 (14.5-ounce) can no-salt-added diced tomatoes, undrained

½ cup chopped onion

4 cloves garlic, minced

4 cups vegetable stock

2 teaspoons curry powder

1 teaspoon ground cumin

1 teaspoon paprika

½ teaspoon ground ginger

Pinch of cayenne pepper

1 (5-ounce) package fresh baby spinach

1 (15-ounce) can no-salt-added chickpeas, drained and rinsed

1 cup cooked brown rice

¼ cup coarsely snipped fresh parsley

Lime wedges
Instructions
Combine the butternut squash, diced tomatoes, onion, garlic, stock, curry, cumin, paprika, ginger, and cayenne in a 6-quart Dutch oven. Bring to a boil over high heat; reduce heat to medium-low. Simmer for 18 to 20 minutes or just until squash is tender. Stir in the spinach, chickpeas, and rice; heat through.

Top servings with parsley and serve with lime wedges for squeezing.