Prep-time: /

Ready In:

Makes about 12 cups
Editor's note: Responding to reader feedback, in February 2018, FOK revised the procedure for this recipe to simplify the cooking process.
This recipe is reminiscent of the aroma, taste, and comfort of my mama's traditional stew recipe, but my version is healthier, heartier, and easier to make. The potato, white bean cream, and Worcestershire sauce are key elements in this dish—they give off flavors and textures similar to those achieved by braising (browning food in fat and then stewing). You can soak, cook, and store the white beans in the freezer in ½- to 1-cup portions, which are then readily at hand for thickening soups and sauces.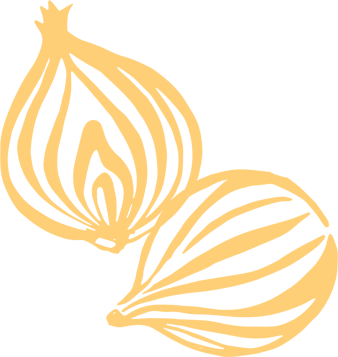 Ingredients
8 small white, Yukon Gold, or russet potatoes, cut into ¼-inch cubes

2 small onions or 1 small onion and 2 shallots, peeled and finely diced

8 ounces cremini mushrooms, sliced

3 celery stalks, chopped

4 cloves garlic, peeled and minced

1 tablespoon vegan Worcestershire sauce

1 tablespoon dried thyme

½ teaspoon rubbed sage

½ teaspoon celery seed

¼ teaspoon white pepper

1 bay leaf

5 cups low-sodium vegetable broth

1 large sweet potato, cut into 1½-inch slices

2 medium carrots, peeled and cut into 1-inch slices

2 cups cauliflower florets (from about one large head)

1 red bell pepper, seeded and cut into ¼-inch slices

¼ pound green beans, trimmed

2 medium zucchini, cut into ½-inch slices

1 cup cooked cannellini or navy beans

Sea salt

Freshly ground black pepper
Instructions
Place the cubed potatoes, onions, mushrooms, celery, garlic, Worcestershire sauce, thyme, sage, celery seed, white pepper, and bay leaf in a large Dutch oven, and add enough of the vegetable broth to come halfway up the vegetables. Cover, and bring to a boil. Reduce the heat to medium-low, and simmer 10 to 15 minutes, or until the potatoes are very tender. Coarsely mash the potatoes in the pot with a potato masher, leaving some chunky bits.

Add the remaining vegetable broth, sweet potato, carrots, cauliflower, and bell pepper. Cover, and simmer 10 to 15 minutes, or until the sweet potato and carrots are tender. Add the green beans and the zucchini, and simmer 5 to 7 minutes, or until the zucchini is tender and the green beans have turned bright green.

Meanwhile, blend the beans with 1 cup water in a food processor.

Gently fold the bean purée into the stew to thicken it. Season with salt and freshly ground black pepper.