Prep-time: /

Ready In:

Serves 4
Braised red cabbage is often served as a side dish with pork, but it is equally good as a main course when cooked with beans. In this vegan recipe, you can substitute any kind of white beans and your favorite type of apple, but make sure you pick a tart variety; the apples and red wine are what give the dish its pleasant sweet-and-sour flavor.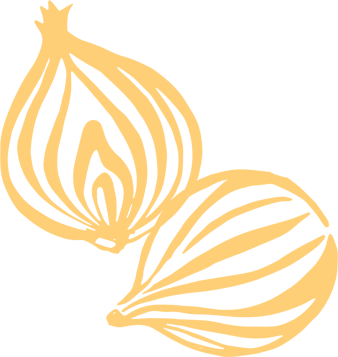 Ingredients
1⅓ cups chopped carrots

1 cup chopped onion

1 cup chopped celery

1½ cups dry red wine

2 tablespoons Dijon-style mustard

2 teaspoons dried thyme, crushed

1 large head red cabbage, cored and shredded

4 cups cooked navy beans or 2 15-oz. cans navy beans, rinsed and drained

1⅓ cups peeled and chopped tart apples, such as Granny Smith

Sea salt, to taste

Freshly ground black pepper, to taste
Instructions
In a large saucepan cook the carrots, onion, and celery over medium heat for 7 to 8 minutes, stirring occasionally and adding water 1 to 2 tablespoons at a time as needed to prevent sticking.

Stir in the wine, mustard, and thyme. Cook 10 minutes or until the wine is reduced by half. Stir in cabbage, beans, and apples.

Bring to boiling; reduce heat. Simmer, covered, 20 minutes or until cabbage is tender. Season with salt and pepper.