Prep-time: /

Ready In:

Serves 4
I love to share the art of Indian cooking I learned in my mother's kitchen in India. My food is a fusion of Indian cuisine and other styles of cooking from around the world. Please enjoy my recipe for Black-Eyed Pea Stew.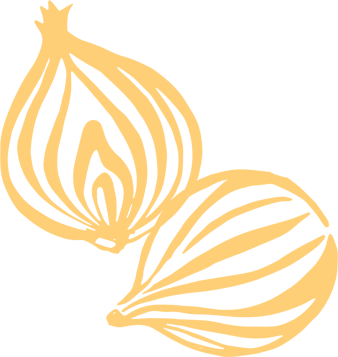 Ingredients
1 cup black-eyed peas

½ cup radish finely chopped

½ cup yellow beet small cubes

½ cup potatoes

¼ cup spring onions

½ teaspoon turmeric powder

½ teaspoon garlic grated

½ teaspoon ginger grated

½ teaspoon Greek seasoning

½ tablespoon lime juice

1 tablespoon cilantro (optional)
Instructions
Soak the peas in 3 cups of filtered water for at least 1-2 hours, longer if possible, up to 6 hours. Rinse thoroughly.

In a pot add the peas and 3 cups of filtered water. Bring to a boil, about 4-6 minutes. Let it cook on low heat for about 15 minutes or till the peas are halfway done. Add more water if required.

Add the radish, beets, spring onions and potatoes and cook for another 15 minutes.

Add the spices except for the lime juice. Cook for another 10 minutes.

Remove from heat, add lime juice and serve hot with bread or rice and salad.

Garnish with cilantro (optional).

Note: Pre-soaking required.