These coconut- and lime-infused fruit bites are a fabulous appetizer, snack, or dessert. Threading the fruit onto skewers makes for a fun presentation and keeps the flavors of each fruit distinct, but if you don't have skewers, a bowl or plate will work fine. If fresh fruit is not at its peak, you can use frozen for this recipe.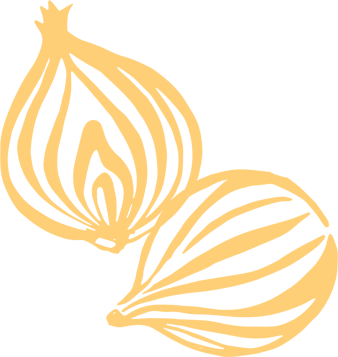 Ingredients
½ cup refrigerated unsweetened coconut milk beverage

1 Tbsp. lime zest

⅛ tsp. cayenne pepper

2 fresh kiwifruits, peeled and quartered (1 cup)

8 1½-inch pieces fresh peeled pineapple (1 cup)

8 1 ½-inch pieces fresh peeled papaya (1 cup)

8 1½-inch pieces fresh peeled mango (1 cup)

¼ cup snipped fresh mint or Thai basil
Instructions
In a medium bowl combine coconut milk, lime zest, and cayenne pepper. Add fruits and toss to coat. Cover and chill 1 to 4 hours, stirring occasionally.

Drain fruit, discarding coconut milk mixture. Thread fruit pieces alternately on eight 6-inch skewers. Sprinkle with fresh mint.