Prep-time: /

Ready In:

Makes about 20 slices
This strawberry bruschetta is an eye-catching appetizer. Hummus is the surprise ingredient in these tasty toasts—it presents like a soft cheese and contrasts nicely with the sweetness of roasted fruit. Balsamic vinegar and black pepper amplify the natural sweetness of fresh strawberries.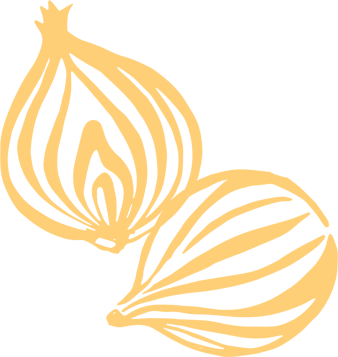 Ingredients
1 lb. fresh strawberries, hulled and halved

½ of a small red onion, chopped (¼ cup)

2 Tbsp. balsamic vinegar

3 Tbsp. chopped fresh basil, divided

½ tsp. freshly ground black pepper

¼ tsp. lemon zest

Sea salt, to taste

1 1-lb. loaf whole wheat French or Italian bread, cut diagonally into ¾-inch slices

1 cup purchased (or homemade) oil-free plain hummus
Instructions
Preheat oven to 375°F. Place strawberries and onion in a 15x10-inch pan. Drizzle with 1 Tbsp. of the vinegar; toss to coat. Roast 10 to 15 minutes or until strawberries are very soft and jamlike but still hold their shape. Pour strawberries and onion into a medium bowl. Add remaining 1 Tbsp. vinegar, 1 Tbsp. of the basil, the pepper, and lemon zest. Season with salt.

Meanwhile, place bread in a single layer on a baking sheet. Bake 8 to 10 minutes or until lightly toasted, turning once. Cool on a wire rack. Spread toasts with hummus and top with strawberry mixture. Garnish with remaining 2 Tbsp. basil.