Prep-time: /

Ready In:

Makes 6 ears of corn
In this easy recipe, a spicy-tart rub pairs well with the tender kernels of grilled fresh corn on the cob. You'll never miss butter. Grilling with the husks on helps keep the corn from tasting too smoky, and soaking it first helps prevent the husks from catching fire on the grill. Be sure to use 100-percent cotton string, as synthetic string will melt during cooking.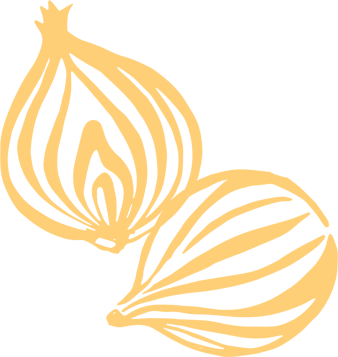 Ingredients
6 ears of corn with husks

¼ cup lime juice

1 teaspoon ground chipotle chile pepper

½ teaspoon garlic powder

¼ teaspoon sea salt
Instructions
Peel back corn husks, but do not remove. Remove silks; rinse corn. Fold husks back around corn and tie with 100-percent cotton kitchen string to hold closed. Soak corn in enough water to cover 1 to 2 hours; drain.

Grill corn, covered, over medium 30 to 35 minutes or until kernels are tender, turning once.

Meanwhile, in a small bowl combine remaining ingredients.

Remove string from corn and pull back husks. Tie husks with string to hold open. Brush corn with lime juice mixture.