Prep-time: /

Ready In:

Makes 2 servings
Looking for a colorful complement to crunchy cucumber? Try saying that five times, fast! This bright red bowl of delicious dip can almost double as a centerpiece.
Recipe from the Forks Meal Planner. Sign up now to receive weekly fast and easy recipes, a shopping list and weekend prep instructions.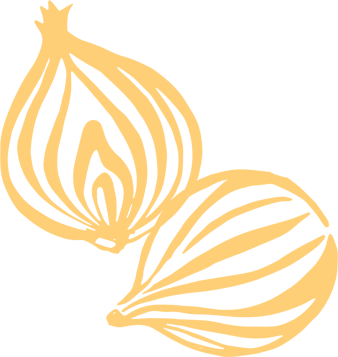 Ingredients
¼ cup cashews

1 (8 oz) package precooked beets, roughly chopped

⅛ of a red onion, finely chopped

3 tablespoons fresh parsley, finely chopped

½ tablespoon fresh lemon juice

1 clove garlic

1 teaspoon Dijon mustard

sea salt

freshly ground black pepper

1 cucumber, sliced into ¼-inch disks
Instructions
Combine cashews with ½ cup hot water in a bowl. Let stand for at least 15 minutes, then drain thoroughly.

Chop beets, onion, and parsley. Juice lemon.

Combine cashews, beets, and garlic in a blender and purée until a smooth paste forms. Transfer to a bowl and add onions, parsley, lemon juice, and mustard; mix well. Season with salt and pepper to taste.

Serve the sliced cucumber with dip.