Prep-time: /

Ready In:

Makes about 1 cup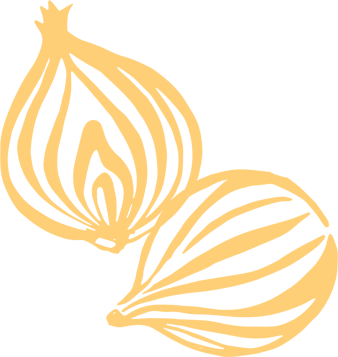 Ingredients
1 red bell pepper

2 ripe medium tomatoes, cored and quartered

2 tablespoons onion powder

1 tablespoon garlic powder

⅛ teaspoon cayenne pepper, or to taste

⅛ teaspoon apple cider vinegar

Sea salt

1½ teaspoons arrowroot powder
Instructions
Place the whole bell pepper in a dry skillet and roast over medium-high heat, turning the pepper often to cook all sides, until it is charred and wilted all over, 10 to 15 minutes. Alternatively, roast the pepper in a preheated 375°F oven for about 30 minutes.

Remove the pepper from the skillet or oven and wrap it in a clean kitchen towel. Let it cool for 15 to 20 minutes. Unwrap the towel, and peel off the charred skin. Cut the pepper into half and remove and discard the seeds and core.

Transfer the pepper to a blender or food processor. Add the chopped tomatoes, onion powder, garlic powder, cayenne pepper, vinegar, and salt to taste. Blend until smooth.

Transfer to a medium saucepan and bring to a boil over medium-high heat. Simmer, uncovered, stirring occasionally, until the sauce is very fragrant and slightly thickened, 15 to 20 minutes.

Meanwhile, in a small bowl mix the arrowroot powder with 1 ½ teaspoons water and stir until smooth. Stir the mixture into the sauce. Cook until the sauce has thickened and is a translucent glaze, 10 to 15 minutes.

Meanwhile, bring a saucepan of water to a rolling boil. Place a 12-ounce glass jar in the water and boil gently for 5 minutes. Remove to a drying rack and let air dry. If the lid is metal, it can also be dipped in the boiling water for 30 seconds and set aside to air dry. (If the lid is plastic, run it through the dishwasher.)

When the sauce is done, remove the pan from the heat and let it sit for a moment. Pour the sauce into the sterilized jar while the sauce is still hot, leaving some headspace at the top. Close with the sterilized lid. Let cool completely at room temperature.

Make sure the jar is tightly closed. Store in the refrigerator; the sauce will be good for at least 1 month.