Prep-time: /

Ready In:

Makes 16 cups
A creamy lentil mixture combines with mild spinach and tangy dried apricots in this salad flavored with allspice and cinnamon. When shopping for lentils, head to the bulk bins, where turnover is higher and lentils are likely to be fresher than prepackaged options.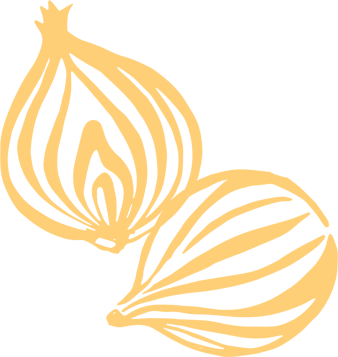 Ingredients
3 cups low-sodium vegetable broth

1½ cups dry red or brown lentils

1 clove garlic, minced

1 15-oz. can no-salt-added garbanzo beans (chickpeas)

¼ cup sliced scallions (green onions)

6 tablespoons lemon juice

4 to 6 tablespoons chopped fresh mint

½ teaspoon ground allspice

¼ teaspoon ground cinnamon

Sea salt and freshly ground black pepper, to taste

6 cups fresh baby spinach

⅔ cup thinly sliced dried apricots

¼ cup coarsely chopped pistachios
Instructions
In a medium saucepan bring broth, lentils, and garlic to boiling; reduce heat. Cover and simmer until lentils are tender (3 to 5 minutes for red lentils or 15 to 20 minutes for brown lentils). Transfer lentils to a bowl. Drain garbanzo beans, reserving liquid (aquafaba). Add beans and scallions to lentils.

In a small bowl stir together 6 tablespoons of the aquafaba, the lemon juice, mint, allspice, and cinnamon. Pour over lentil mixture; stir to coat. Season with salt and pepper. Cover and chill 1 to 8 hours.

To serve, let lentil mixture stand at room temperature 25 to 30 minutes. Arrange spinach on a large platter or in a serving bowl. Spoon lentil mixture over spinach. Sprinkle with apricots and pistachios. If desired, top with additional mint.