Prep-time: /

Ready In:

Makes 2 bowls
What is more filling than potatoes? And what packs more Southwestern flavor than Ro-Tel Diced Tomatoes and Green Chilies? Nothing and no one. So, giddyup! It's time for a quick and hearty vegan potato bowl.
(Editor's Note: If you can't find the Ro-Tel brand, you can substitute with any other diced tomatoes with green chilies.)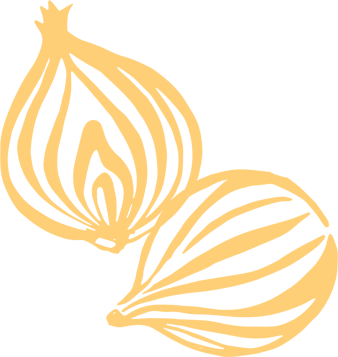 Ingredients
4 large Yukon Gold potatoes, scrubbed

1 (15-ounce) can pinto beans, drained, rinsed, and mashed

½ to 1 cup Ro-Tel Diced Tomatoes and Green Chilies (look for no- or low-salt versions)

8 ounces frozen corn (we prefer white corn as it is sweeter!)

1 red bell pepper, diced

2 scallions (white and green parts), chopped

2 to 4 cups fresh spinach

Fresh cilantro, for garnish

Hot sauce
Instructions
Prepare the Yukon Gold potatoes any way you prefer: Microwave the potatoes, two at a time, for 8 to 10 minutes, or until each potato is cooked through. Or preheat the oven to 375°F. Place the potatoes directly on the oven rack. Bake for 45 minutes to 1 hour, or until cooked through.

Place the beans in a microwavable bowl and heat for 60 seconds. Or, if you prefer to use the stovetop, place the beans in a small pot over medium-high heat, stirring occasionally, for about 2 minutes, or until thoroughly warmed. With the backside of a fork, smash about half of the beans. Add the desired amount of Ro-Tel tomatoes to the beans, along with the corn, pepper, and green onion. Set aside.

In the base of 2 large bowls, place a layer of fresh spinach, followed by the potato, cut in half or cubed (your choice). Add the bean mixture on top of the potato and garnish with cilantro and a few shakes of your favorite hot sauce. Don't forget to serve along with a green salad or a heaping helping of cooked greens.