Prep-time: /

Ready In:

Makes 10 cups
This colorful mix of fruits and vegetables creates a fresh and flavorful salad that pairs perfectly with a simple homemade pear vinaigrette. Sprinkle with a tablespoon of chia seeds for an extra bit of crunch. Look for hulled barley (aka barley groats), which is less processed than pearled barley, with only the inedible outer hull removed.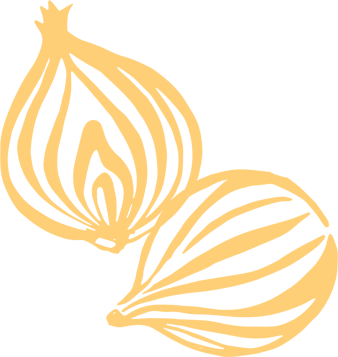 Ingredients
½ cup dry hulled barley

3 ripe Bartlett pears

3 cups chopped romaine

1 small cucumber, chopped (1 cup)

1 red or orange bell pepper, chopped (1 cup)

½ cup slivered red onion

½ cup dried tart red cherries, chopped

2 tablespoons white wine vinegar

1 tablespoon Dijon-style mustard

1 tablespoon pure maple syrup

Sea salt, to taste

¼ cup chopped roasted pistachios
Instructions
In a medium saucepan combine barley and 1½ cups water. Bring to boiling; reduce heat. Cover and simmer 45 to 55 minutes or until tender and liquid is absorbed. Place barley in a fine-mesh sieve; run under cold water. Drain well.

For salad, halve, core, and chop two of the pears. In a large bowl combine chopped pears and the next five ingredients (through cherries). Stir in cooked, cooled barley.

For dressing, peel, halve, and core the remaining pear. Place in a blender with vinegar, mustard, and maple syrup. Season with salt. Cover and blend until smooth. Add water, 1 Tbsp. at a time, as needed to reach drizzling consistency. Pour over salad; toss to coat. Sprinkle with pistachios.