Prep-time: /

Ready In:

Makes 6 cups
This simple, juicy salad is the perfect summer side dish. Double down on peachy flavor with a mix of raw and grilled summer peaches tossed together with orange supremes, rosemary, lime, and arugula.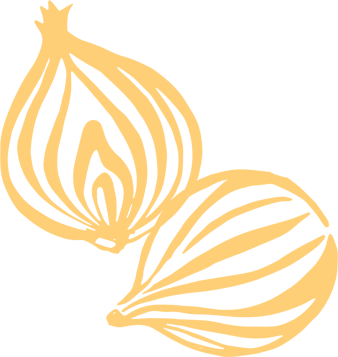 Ingredients
6 medium oranges

4 medium peaches, pitted and cut into ¼-inch-thick wedges

2 tablespoons pure maple syrup

2 tablespoons lime juice

1½ teaspoons chopped fresh rosemary

4 cups arugula
Instructions
To supreme oranges, using a small, sharp knife, slice off ends of oranges. Stand one orange on a flat end on a cutting board. Cut away peel and white pith, working from top to bottom. You will be able to see the membranes that separate each segment. Tip the orange on its side, and slice each segment on either side to free from the membranes. Repeat with remaining oranges.

Grill half of the peach wedges, uncovered, over medium 4 to 6 minutes or until grill marks appear, turning once.

Transfer grilled peaches to a bowl. Add remaining peach wedges, orange supremes, maple syrup, lime juice, and rosemary. Mix well. Serve fruit mixture on a bed of arugula.