Prep-time: /

Ready In:

Makes 4 bowls
Mujadara is a Middle Eastern medley of lentils, rice, and caramelized onions. This version uses bulgur wheat instead of rice. Add roasted vegetables, chopped lettuce, and homemade tahini sauce for a hearty meal in a bowl.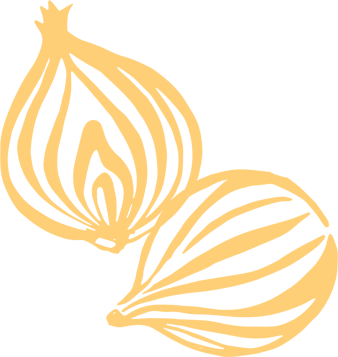 Ingredients
1 medium yellow onion, thinly sliced

1 cup ½-inch pieces zucchini

½ cup chopped carrot

2 medium tomatoes, cut into wedges

¼ cup tahini

3 Tbsp. lemon juice

2 Tbsp. chopped fresh parsley

3 cloves garlic, minced

Sea salt, to taste

1 cup dry brown lentils, rinsed and drained

½ tsp. ground cumin

1 cup dry bulgur wheat

Freshly ground black pepper, to taste

2 cups torn lettuce (any variety)
Instructions
Preheat oven to 450°F. Line a 15×10-inch baking pan with parchment paper. Arrange onion slices on one half of the prepared pan; arrange zucchini, carrot, and tomatoes on the other half. Roast 15 minutes. Remove from oven; gently stir vegetables, keeping onion slices separate from other vegetables. Return pan to oven. Roast 15 to 20 minutes more or until vegetables are browned on edges.

Meanwhile, make Parsley-Tahini Sauce: In a medium bowl combine tahini, 2 Tbsp. of the lemon juice, the parsley, and garlic. Whisk in ¼ cup water until smooth and creamy, adding more water if needed to achieve drizzling consistency. Add sea salt to taste. Set aside.

In a medium saucepan bring 3 cups water to boiling. Add lentils and cumin; reduce heat. Cover and simmer about 20 minutes or until lentils are tender. Remove from heat. Stir in bulgur. Cover and let stand 10 minutes.

Stir roasted onion, the remaining 1 Tbsp. lemon juice, and salt and pepper into lentil mixture. Fluff with a fork.

To assemble, spoon lentil mixture into bowls. Top with remaining roasted vegetables and the torn lettuce. Serve Parsley-Tahini Sauce on the side.