Prep-time: /

Ready In:

Makes about 4 cups
Herb-flavored smoke is a great way to add flavor to grilled foods. Choose thick herb sprigs and soak them in water so you get the most smoke production when they are placed on hot coals. If using a gas grill, follow the manufacturer's directions for smoking. Look for squash that are on the small side (about 6 inches for zucchini and yellow summer squash). Cutting the squash in half lengthwise through the stem allows them to absorb the most smoke flavor. We've put together a popular list of other plant-based barbecue recipes for you to try this summer.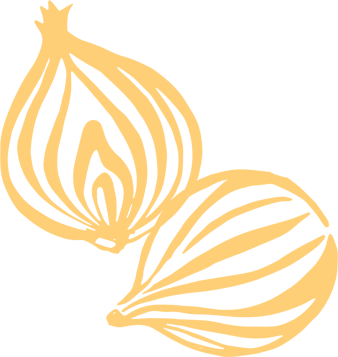 Ingredients
3 to 6 sprigs fresh sage or rosemary

3 tablespoons white wine vinegar

2 tablespoons chopped fresh sage or rosemary

Sea salt, to taste

Freshly ground black pepper, to taste

1½ lb. assorted baby squash (zucchini, yellow summer, sunburst, and/or patty pan), halved lengthwise

6 large (2-inch-diameter) cremini mushrooms, halved lengthwise

3 lemons, halved
Instructions
Submerge herb sprigs in water 15 minutes. Meanwhile, in a large bowl combine vinegar, chopped herb, salt, and pepper. Add squash and mushrooms; toss to coat.

Prepare a charcoal grill with medium-hot coals. Place wet herb sprigs directly on coals. Add rack to grill. Place squash and mushrooms on grill rack (use a grill pan if necessary). Grill, covered, 10 to 15 minutes or until squash is crisp-tender, turning once or twice to brown evenly. Add lemon halves, cut sides down, to grill rack the last 5 minutes of grilling.

Transfer vegetables from grill rack to a bowl. Squeeze two lemon halves over vegetables. Cover and let stand 5 minutes. Serve warm with remaining lemon halves for squeezing.