Prep-time: /

Ready In:

Makes 12 cups
With the nutty, cheesy flavor of blended cashews and the subtle tang of vinegar and mustard, the dressing on this Grilled Romaine Salad tastes a lot like traditional Caesar dressing yet contains no cholesterol. Homemade garlicky croutons serve as a crunchy counterpoint to the tender grilled lettuce.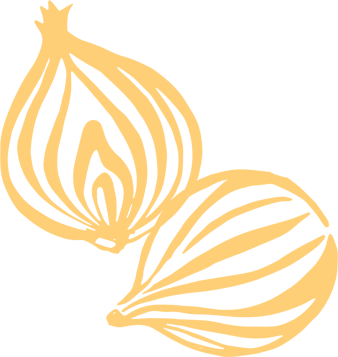 Ingredients
½ cup unsalted raw cashews

6 tablespoons white wine vinegar

6 tablespoons unsweetened almond milk

4 tsp. Dijon mustard

6 cloves garlic

Sea salt, to taste

Freshly ground black pepper, to taste

4 slices sprouted whole grain bread

3 hearts of romaine lettuce, halved lengthwise

1 head radicchio, halved

1 15-oz. can no-salt-added cannellini beans, rinsed and drained

1½ cups halved cherry or grape tomatoes
Instructions
Preheat oven to 325°F. For dressing, in a blender or food processor combine cashews, vinegar, almond milk, mustard, and 4 of the garlic cloves. Cover and blend or process until smooth. Season with salt and pepper.

For croutons, halve the remaining 2 garlic cloves. Rub cut sides of garlic on bread slices. Cut bread into ½-inch cubes and spread on a baking sheet. Bake 10 to 15 minutes or until crispy.

Place romaine and radicchio, cut sides down, on grill rack. Grill, covered, over medium-high 2 to 3 minutes or until lightly charred. Coarsely chop grilled greens, discarding cores.

In a large bowl combine greens, beans, and tomatoes. Toss with dressing; top with croutons.