Prep-time: /

Ready In:

Makes 6 cups
In this colorful, meal-worthy salad, nutty freekeh anchors the zesty flavors of grapefruit, cucumber, and fresh herbs. If you don't have freekeh on hand, you can substitute another chewy whole grain, such as bulgur. Grapefruit juice is all you need for the dressing. Be sure to squeeze as much as you can from the grapefruit membranes after you've removed the sections.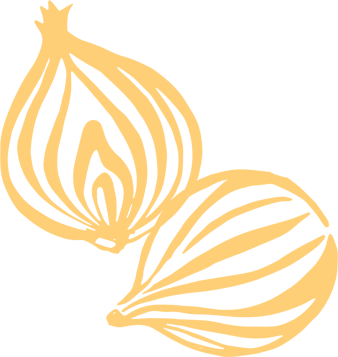 Ingredients
½ cup dry freekeh

2 red grapefruit

1 15-oz. can no-salt-added chickpeas, rinsed and drained

1 medium avocado, peeled, seeded, and sliced

1 cucumber, chopped (1 cup)

⅓ cup thinly sliced scallions (green onions)

½ cup chopped fresh parsley

1 tablespoon chopped fresh mint

Sea salt and freshly ground black pepper, to taste
Instructions
In a medium saucepan bring 1¼ cups water to boiling; stir in freekeh. Return to boiling; reduce heat. Cover and simmer about 20 minutes or until freekeh is tender and most of the water is absorbed. Place freekeh in a fine-mesh sieve; run under cold water. Drain well.

Meanwhile, using a paring knife, cut off a thin slice from both ends of each grapefruit. Working with one grapefruit at a time, place a flat end on a cutting board and cut away the peel and the white part of the rind, working from top to bottom. Working over a large bowl to catch the juices, hold the grapefruit on its side and cut into center between one section and membrane. Cut along the other side of the section next to the membrane to free the section. Repeat with remaining sections. Place sections in bowl with juice. Squeeze membranes over bowl to extract as much juice as possible before discarding.

Add freekeh, chickpeas, avocado, cucumber, scallions, parsley, and mint to bowl with grapefruit. Toss gently to combine. Season with salt and pepper.