Prep-time: /

Ready In:

Makes about 4 cups
When homemade barbecue sauce is in the refrigerator, this dish can be brought together in minutes. The barbecue sauce is what makes this dish; so if you don't have time to make it at home, make sure to use a great-tasting, low-sodium sauce in its place. Serve with roasted or grilled vegetables for a colorful and delicious meal.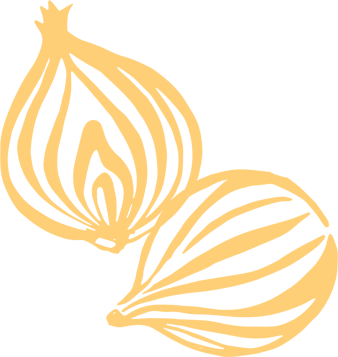 Instructions
Preheat the oven to 325°F.

Combine the pinto beans and barbecue sauce in a large bowl, and mix well. Transfer the beans to an 8 × 8-inch casserole dish.

Bake, uncovered, for 1 hour. Let stand for 5 minutes before serving.