Prep-time: /

Ready In:

Serves 2
In this comforting vegan mac and cheese, a smooth purée of vegetables, soaked cashews, nutritional yeast (for cheesy flavor), and turmeric (for cheesy color) coats the pasta in a golden, creamy, dairy-free sauce. Any leftover sauce will keep in the refrigerator for up to a week. The sauce can also be made ahead and frozen for fast weeknight meals—simply thaw and re-blend before using. Craving a crunchy topping? Simply spread the prepared mac and cheese in a casserole dish, sprinkle breadcrumbs over the, and broil in the oven until brown and crispy.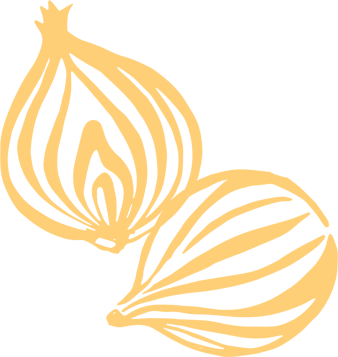 Ingredients
1 large russet potato, peeled and cut into ½-inch cubes (1½ cups)

1 cup chopped carrots

½ cup chopped yellow onion

1 teaspoon ground turmeric or 1 tablespoon finely chopped turmeric root

3 cloves garlic, minced

½ cup raw cashews

½ cup nutritional yeast

1 teaspoon sea salt

4 ounces dried whole-wheat or gluten-free pasta

Freshly ground black pepper
Instructions
Combine the potato, carrots, onion, turmeric, garlic, and 2 cups water in a medium saucepan. Bring to a boil over high heat. Reduce heat to low and simmer, covered, for 20 minutes.

Place the cashews in a small bowl and add enough water to cover them. Soak for at least 10 minutes; drain.

Meanwhile, cook the pasta in a large saucepan according to package directions; drain. Rinse with cool water; drain again. Return to the saucepan.

Transfer the potato mixture to a blender. Add the cashews, nutritional yeast, salt, and ½ cup water. Blend for 2 minutes or until smooth and creamy.

Top the pasta with the desired amount of sauce, and toss to coat. Season with pepper.