Prep-time: /

Ready In:

Makes 12 cups
Can't decide between pasta and salad? This delicious, vegan pasta salad recipe has everything you love about both—all in one big, colorful dish.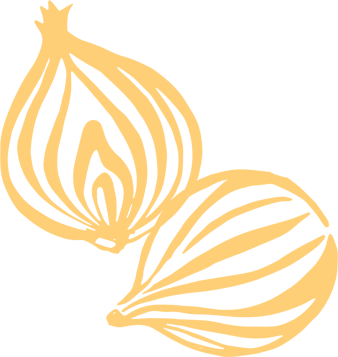 Ingredients
8 ounces whole-grain penne or fusilli pasta (3½ cups cooked)

1 (15-ounce) can tomato sauce (1½ cups)

½ small onion, cut into ¼-inch dice (½ cup)

2 tablespoons red wine vinegar

1 tablespoon fresh garlic, minced (6 cloves)

1 teaspoon dried oregano

1 (15-ounce) can red kidney beans, drained and rinsed (1½ cups)

2 cups shredded kale (2 ounces)

1 orange bell pepper, cut into thin slices (1 cup)

½ cup shredded red cabbage

½ cup cherry tomatoes, sliced into halves (3 ounces)

1 tablespoon finely chopped fresh parsley

Sea salt and freshly ground black pepper
Instructions
Cook the pasta according to package directions. Drain and transfer to a salad bowl; set aside.

In a large saucepan, combine the tomato sauce, onion, vinegar, garlic, and oregano. Bring to a boil, cover pan, and simmer for 10 minutes over medium-low heat until onions are tender.

Add the sauce, beans, kale, bell peppers, cabbage, tomatoes, and parsley to the pasta. Toss well, and season to taste with salt and pepper. Chill in the refrigerator overnight or until ready to serve.