Prep-time: /

Ready In:

Serves 4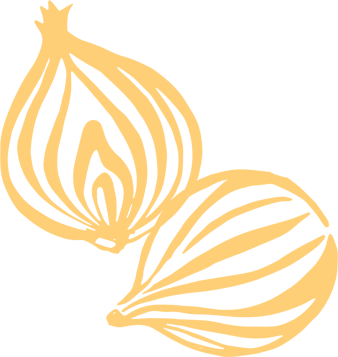 Ingredients
4 large shallots, peeled and diced small

2 bunches Swiss chard, ribs removed and chopped, leaves chopped

4 cloves garlic, peeled and minced

2 teaspoons minced thyme

1 pound whole-grain penne, cooked according to package directions, drained, and kept warm, ½ cup cooking liquid reserved

Salt and freshly ground black pepper to taste

½ cup kalamata olives, pitted and coarsely chopped

½ cup currants
Instructions
Place the shallots and chard ribs in a large saucepan and sauté over medium heat for 5 minutes.

Add water 1 to 2 tablespoons at a time to keep the vegetables from sticking to the pan.

Add the garlic and thyme and cook for another minute.

Add half of the chard leaves and a few tablespoons of the reserved pasta cooking liquid and cook until the leaves start to wilt, adding more leaves as the chard cooks down, until all the leaves are wilted, about 10 minutes.

Season with salt and pepper and add the olives, currants, and cooked pasta. Toss well before serving.