Prep-time: /

Ready In:

Makes 1 (9-inch) pie
This vegan chocolate pie recipe gets its silky-smooth texture from an unexpected ingredient: steamed acorn squash. To save time, you can substitute canned pumpkin for the acorn squash; the filling won't be as smooth, but it will still taste delicious.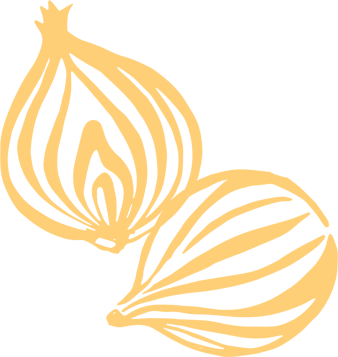 Ingredients
1¼ cups regular rolled oats

¼ cup cashews

¼ cup sorghum flour

Sea salt, to taste

½ cup pure maple syrup

1 tablespoon vanilla

6 cups 1-inch pieces peeled acorn squash (1 pound) or two 15-ounce cans pumpkin

1½ cups Date Paste

¼ cup natural unsweetened cocoa powder

¼ cup unsweetened plant-based milk, such as almond, soy, coconut, or rice

1½ teaspoon vanilla

½ cup chopped pecans
Instructions
Preheat oven to 350°F. Line bottom of a 9-inch pie plate with parchment paper. In a food processor combine oats, cashews, flour, and salt. Cover and process until finely ground. Add maple syrup and the 1 tbsp vanilla. Cover and pulse until mixture starts to come together.

Press about half of the mixture onto the bottom of the prepared pie plate, using moistened or floured fingers if too sticky to handle. Press the remaining mixture up sides, building up edge slightly. Prick crust in a few places with a fork. Bake 20 to 30 minutes or until light brown. Cool on a wire rack.

For filling, place squash, if using, in a steamer basket in a large deep skillet. Add water to skillet to just below basket. Bring to boiling. Steam, covered, 15 minutes or until very tender. Remove squash; cool.

Wash food processor and blade. In a food processor combine squash or pumpkin, Date Paste, cocoa powder, milk, and the 1½ tsp vanilla. Cover and process until smooth.

Spread filling in baked crust. Chill at least 1 hour before serving. Sprinkle with pecans.