Prep-time: /

Ready In:

Makes 8 pops
These pretty fruit pops harness the goodness of sweet, creamy corn for a naturally delicious treat. Straining out the corn pulp makes these ice pops smoother, but you can leave it in if you like a little more texture.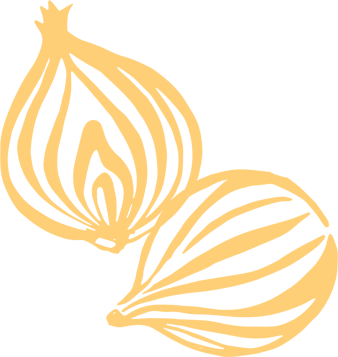 Ingredients
⅔ cup fresh blackberries

¼ cup pure maple syrup

½ teaspoon lime zest

1½ teaspoons lime juice

5 ears sweet corn, husks and silks removed

½ cup unsweetened, unflavored almond milk

1 teaspoon pure vanilla extract

Pinch sea salt
Instructions
In a blender combine blackberries, 1½ Tbsp. of the maple syrup, the lime zest, and lime juice. Cover and blend until smooth. Press through a fine-mesh sieve; discard seeds. Spoon half of the mixture into eight 3-oz. ice pop molds. Place in freezer.

Rinse out blender. Cut corn from cobs. In the blender combine corn, almond milk, the remaining 2½ tablespoons maple syrup, the vanilla, and salt. Cover and blend 30 to 60 seconds or until nearly smooth. Strain to remove excess pulp. Pour over blackberry mixture in ice pop molds. Freeze about 1 hour or until partially frozen. Spoon remaining berry mixture onto corn mixture in ice pop molds; if desired, swirl slightly. Insert sticks into molds.

Freeze overnight or until firm.