Prep-time: /

Ready In:

Makes 8 sliders
Put the veggie back in veggie burger with these produce-packed sliders. Mushrooms, chickpeas, zucchini, onion, garlic, and sun-dried tomatoes come together to form the succulent, savory patties, while balsamic-infused zucchini slices serve as buns. These sliders are on the smaller side; if you place them directly on the grill, you run the risk of losing them through the grates. We recommend using a grill pan when cooking them on the grill or on the stove.
Tip: Be sure to reserve the chickpea liquid (aquafaba) before rinsing and draining the chickpeas; you'll use it to fine-tune the texture of the patty mixture.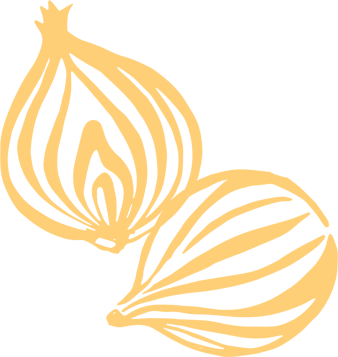 Ingredients
½ cup chopped onion

½ cup coarsely chopped fresh mushrooms

½ cup coarsely chopped zucchini

1 clove garlic, minced

¾ cup no-salt-added chickpeas, rinsed and drained, and liquid (aquafaba) reserved

¼ cup chopped sun-dried tomatoes (not oil packed)

1 teaspoon Italian seasoning, crushed

½ teaspoon lemon zest

Sea salt and freshly ground black pepper, to taste

¼ cup cornmeal

1 large zucchini, cut lengthwise into ½-inch-thick planks

2 tablespoons balsamic vinegar

8 slices roma tomato
Instructions
In a large skillet cook the first four ingredients (through garlic) over medium 3 to 4 minutes, stirring occasionally and adding water, 1 to 2 Tbsp. at a time, as needed to prevent sticking. Place in a food processor with the chickpeas, sun-dried tomatoes, Italian seasoning, and lemon zest. Cover and pulse until chunky but not pureed. Add 1 to 2 Tbsp. of the aquafaba if the mixture seems dry or isn't sticking together. Mixture should be moist but not wet. Season with salt and pepper.

With wet hands, shape bean mixture into eight patties. Chill at least 20 minutes. Lightly dredge patties in cornmeal to coat.

Heat a grill pan over medium-high. Cook sliders 8 to 10 minutes or until browned and heated through, turning once. Brush zucchini planks with some of the balsamic vinegar. Cook in grill pan 4 to 6 minutes or until crisp-tender and grill marks appear, turning once. Cut planks into 16 pieces for "buns." Place sliders and tomato slices between plank pieces. Drizzle with any remaining vinegar.