Prep-time: /

Ready In:

Makes 4 sandwiches
Layered with a delicious homemade Green Pea Spread, thinly sliced tomatoes, and crisp romaine lettuce on toasted whole grain bread, this flavorful vegan PLT (Green Pea, Lettuce & Tomato) sandwich makes the perfect lunch! The Green Pea Spread can be made with fresh or frozen green peas, also known as English peas.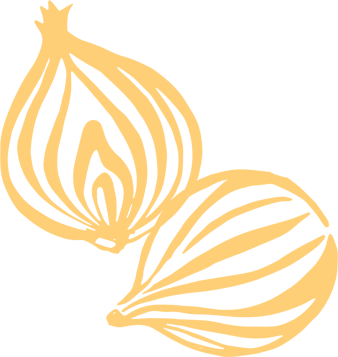 Ingredients
Green Pea Spread
2½ cups fresh green peas or thawed frozen green peas

¼ cup packed fresh basil

1 tablespoon nutritional yeast

1 tablespoons lemon juice

1 tablespoon sunflower seed butter or almond butter

2 garlic cloves, minced

½ teaspoon salt

Pinch red pepper flakes, or more to taste

1–2 tablespoons water
Sandwich Fixings
1–2 tomatoes, thinly sliced

4–6 romaine lettuce leaves

8 slices whole grain bread, toasted

Dijon mustard, to taste
Instructions
If using fresh peas, cook them in boiling water for about 3 minutes or until they turn bright green, then quickly transfer them to a bowl of ice water to cool. Set aside for 5 minutes. If using frozen peas, be sure to thaw them.

Drain the peas, transfer them to a food processor, and add basil, nutritional yeast, lemon juice, sunflower seed butter, garlic, salt, red pepper flakes, and 1 tablespoon water. Process until mixture is well combined but not completely smooth—you want to maintain some texture. Add more water if needed to achieve desired consistency. Taste and adjust seasonings as needed. Transfer the spread to a glass bowl.

Toast the whole grain bread (2 slices per sandwich). To make each sandwich, spread one toast slice with Dijon mustard and the other slice with ¼ cup of Green Pea Spread. Layer sliced tomatoes and crisp romaine lettuce between the toast slices.