Prep-time: /

Ready In:

Makes 4 burritos
Filled with deliciously seasoned pinto beans, plus corn, lettuce, avocado, and salsa, this California-style vegan burrito recipe makes an easy, satisfying lunch or dinner. Use the optional nutritional yeast for a hit of cheesy flavor!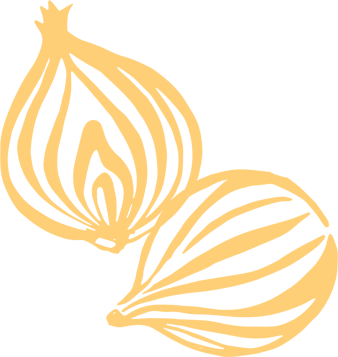 Ingredients
½ cup chopped onion

¼ cup low-sodium vegetable broth

¾ teaspoon chili powder

½ teaspoon ground cumin

⅛ teaspoon ground turmeric

⅛ teaspoon cayenne pepper (optional)

1 cup frozen corn

¾ cup canned pinto beans, rinsed and drained

1 tablespoon nutritional yeast (optional)

Sea salt, to taste

4 7- to 8-inch whole grain tortillas

2 cups shredded lettuce or kale

½ avocado, seeded, peeled, and sliced

¼ to ½ cup salsa

Bottled hot pepper sauce (optional)
Instructions
In a large saucepan cook onion in vegetable broth over medium heat 5 minutes or until tender, stirring occasionally. Add chili powder, cumin, turmeric, and cayenne pepper (if using); cook and stir 1 minute more.

Stir in corn and beans; cook 5 minutes or until heated through, stirring occasionally. Remove from heat. If desired, stir in nutritional yeast. Season with salt.

In a dry nonstick skillet over medium heat, warm tortillas one at a time 40 seconds or until warm and pliable, turning once. Cover with a damp cloth to keep warm.

Spread ¼ of the bean mixture onto each tortilla just below the center. Top with ½ cup of lettuce, 2 or 3 slices avocado, and 1 to 2 tablespoons salsa. Fold bottom edge of each tortilla over filling. Fold in opposite sides; roll up tortilla. Place burritos, seam sides down, on a platter. Serve warm. If desired, pass hot pepper sauce.